Explore the Moog Matriarch with Cuckoo's mega tutorial
The YouTuber takes you "from beginner to nerd".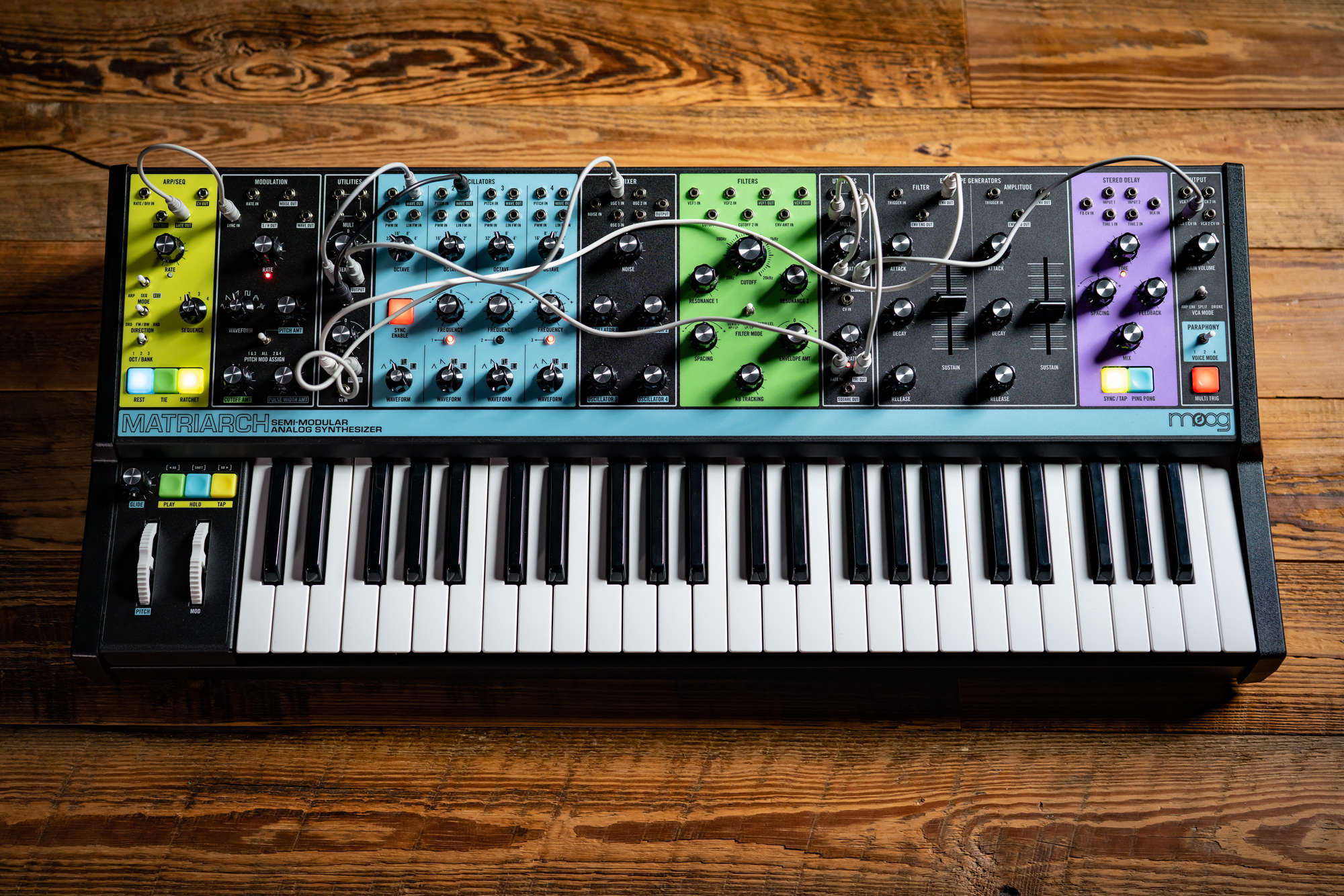 YouTuber and musician Cuckoo's latest video showcases Moog's paraphonic analogue synth, the Matriarch. In the hour-long demo, he explains how the Matriarch's pre-patched semi-modular design allows you to access sounds quickly before digging deeper into the options with your own routing. You can watch the tutorial in full below.
The Moog Matriarch is available now, priced at £1,910. Scroll down to see and hear more of it in action.