Ron Wilson's Berlin-based label has set up a new platform with a two-track 12″ from Pablo Mateo.
Launched in 2013, the 777 label lit the forums on fire with its debut release, Ossa Jams 1, a limited and subsequently repressed 12″ which successfully set up the cultish following for Ron Wilson's label. The ensuing years have seen the likes of L.I.E.S. affiliate NGLY release the YouTube Rips EP under the name Glyn, while 777 has given debuts to the Milan-based Ftp Up and Brighton, with Frankfurter Orson Wells remaining the highest profile name to grace the label. Dig deeper into its discography and you'll find Brazilian producer Seixlack, aka L.A. Club Resource's INNSYTER, and D. Futers whose refreshingly old school jungle cut on the B-side to the most recent Natural Sciences 12″, I Care / Never Givin' Up, turned some heads in the Juno office when it was played on the stereo this week.
Furthermore, alongside the aforementioned, the likes of Roger 23, Benedikt Frey and Pablo Mateo have contributed tracks to two 777 various artist releases, with the C'est La Vii 2×12″ worthy of investigation. It's Berlin-based Colombian Pablo Mateo (pictured above) that Wilson has entrusted with the launch of 777 sub-label FFF via a two-track 12″ called Second Exit, with Wilson telling Juno Plus FFF "is focused on 777 artists who have contributed with tracks on VAs. 01 is by Pablo Mateo with an a-side club killer and b-side ambient chiller." Mateo first made his name running LACKREC. before hooking up with Oliver Hafenbauer's Die Orakel and a growing list of other independents and previews of his FFF inauguration can be heard below with the title-track weighing in with some serious hit potential.
FFF will release Second Exit EP by Pablo Mateo on August 30.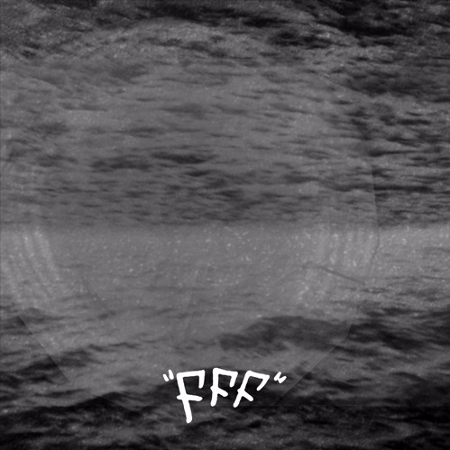 Tracklisting:
A. Second Exit
B. Zwei Koerper
777 Recordings on Juno