Wolf Müller & Cass. get remixed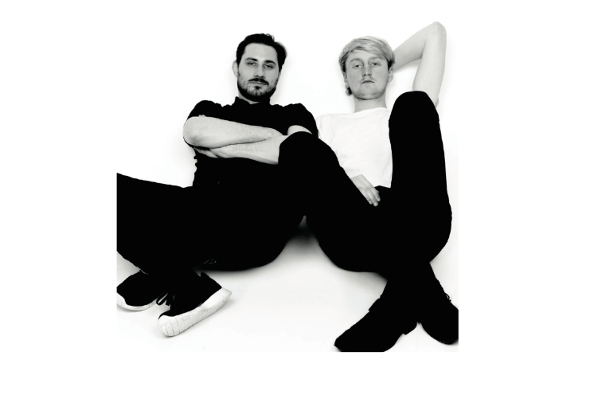 Tolouse Low Trax joins the duo in remixing tracks from their album for International Feel.
Of the three mini-albums issued by International Feel so far, it was the most recent that Salon Des Amateurs regular Jan Schulte and compatriot Niklas Rehme-Schlüter issued as Wolf Müller & Cass. that resonated most at Juno Plus HQ. Centred around a wonderful 16-minute title track, a review from Matt Anniss stated the mini-album found a "pitch-perfect balance between their two sounds, crafting music that plays to their strengths." Whilst we await news of the artists involved in the next edition of this series, International Feel have announced a 12″ of remixes to accompany the Wolf Müller & Cass.record.
This was to be expected with remix 12″s arriving on International Feel subsequent to the release of the previous two mini-albums from Len Leise and CFCF respectively. Like those singles, The Sound Of Glades Remixes sees new versions from the original artists complemented by a remix from a well-chosen producer – in this case Düsseldorf icon Tolouse Low Trax. His take on "Glade Runner" hogs the A-side, whilst "Ailos" is given independent treatments from Wolf Müller and Cass. Fans of the latter artist should look out for a new album later this year on Emotional Response.
International Feel will release The Sound Of Glades Remixes by Wolf Müller & Cass. on September 16.
Tracklisting:
A1. Glade Runner (Tolouse Low Trax Remix)
B1. Aiolos (Wolf's Wind Version)
B2. Aiolos (Cass Version)
International Feel on Juno