DMX Krew LP coming on Abstract Forms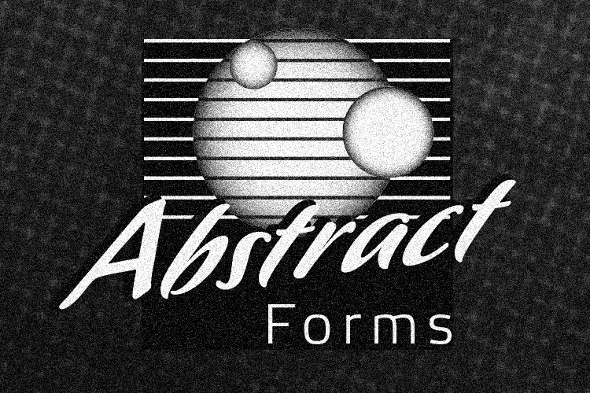 Ed Upton's prolific output continues unabated with Escape-MCP for the London electro outpost.
When December hones into view and we start to assess the year as a whole, Ed Upton's name will definitely be in our thoughts for the sheer amount of music he has committed to record once again. We've only just passed the six month mark and Upton has released DMX Krew albums for Ekster and Hypercolour, and been the subject of a frankly ridiculous 12×12″ boxset retrospective from Spanish label Fundamental covering a decade of his output. Complementing these have been 12″s for the likes of Shipwrec, Ride The Gyroscope and Power Vacuum.
September will see the arrival of a third DMX Krew album of the year from Upton, this time landing on the Abstract Forms label he's played a prominent role in contributing to since Deixis established it in 2007. Never afraid of embracing a concept, Escape-MCP sees Upton draw inspiration from the early '80s ZX Spectrum computer game of the same name. For those readers out there too young to have grown up in this 8-bit era, Escape-MCP had you control a man trapped inside a computer by a rogue processor. The album's thirteen tracks are described as "synth drenched electro and elastic techno grooves" and you can preview them below.
Abstract Forms will release Escape-MCP by DMX Krew on September 12.
Tracklisting:
A1. Master Control Processor
A2. Time Refraction
A3. Escape-MCP
B1. Exclusion Zone
B2. Prospect
B3. Black Steps
C1. Laser Glove
C2. Infinite Library
C3. Operators
D1. Minimum Complexity Pursuit
D2. Bubble Sort
D3. Disk Drive
D4. Short Circuit
Abstract Forms on Juno