Hyperdub announces new Zomby album
Ultra will arrive in September and features collaborations with Burial and Rezzett among others.
Hyperdub have quietly announced they will release the fourth album from masked producer Zomby in September. Responsible for a small clutch of Hyperdub classics around 2008-9, Zomby has gone on to work with major independent labels such as 4AD and XL whilst developing a spiky online presence and building his own Cult Music platform. Last spotted alongside Wiley on a 12″ for Big Dada in September last year, Zomby will return to the Hyperdub fold with Ultra, a thirteen-track album.
Instead of the usual press release, Hyperdub have elected to reveal only the artwork and tracklisting for Ultra which features collaborations between Zomby and the elusive Burial, The Trilogy Tapes pairing Rezzett, Darkstar and the unheralded Banshee. Prior to the album arriving, Hyperdub plan to put out a one-sided 10″ of the Zomby and Burial track, "Sweetz", which is due for release on July 29. News of this Zomby album follows some fine long players on Hyperdub this year from Jessy Lanza and Dean Blunt's Babyfather project.
Hyperdub will release Ultra by Zomby on September 2.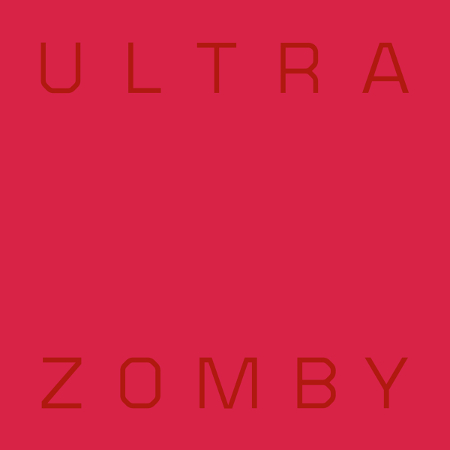 Tracklisting:
1. Reflection
2. Burst
3. Fly 2 (Zomby & Banshee)
4. E.S.P.
5. I
6. Glass
7. Sweetz (Zomby & Burial)
8. Her
9. Quandary (Zomby & Darkstar)
10. Freeze
11. Yeti
12. S.D.Y.F. (Zomby & Rezzett)
13. Thaw
Hyperdub on Juno