Peder Mannerfelt introduces Sissel Wincent
The Swedish artist will release Illusion Of Randomness on Peder Mannerfelt Producktion next month.
Launched some two years ago, Peder Mannerfelt's eponymous label has thus far demonstrated an equal balance between the Swedish artist's own music and offering a platform to promote some genuinely exciting talent. Both Klara Lewis and Machine Woman have benefitted from the exposure afforded to them after releasing through Peder Mannerfelt Produktion, whilst the label most recently played host to the Swedish producer's latest album, Controlling Body. The general sway in focus from Mannerfelt to other artists continues apace with the news the label are planning to present the debut offering from Stockholm-based Sissel Wincent.
A member of the sprawling studio collective Drömfakulteten – whose tagline is "we do all sorts of things.." – Wincent's name may ring a few bells as she was recently responsible for creating an online list of non-male music pioneers in reaction to that cover of DJ Mag's 25th anniversary issue. You can view and add to it yourselves here. Already a seasoned live performer, Wincent makes her recorded debut as a solo artist with the five-track Illusion Of Randomness 12″ which is filled with the sort of abstract processing and experimental approach to techno we have come to expect from Peder Mannerfelt Producktion.
Peder Mannerfelt Producktion will release Illusion Of Randomness by Sissel Wincent on June 14.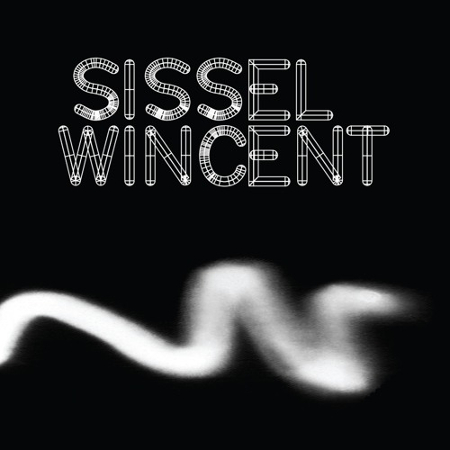 Tracklisting:
A1. As If
A2. Investigation
B1. Monstera
B2. Chrome
B3. Stream Of Consciousness
Peder Mannerfelt Producktion on Juno