Kess Kill reissue Xaõ Seffcheque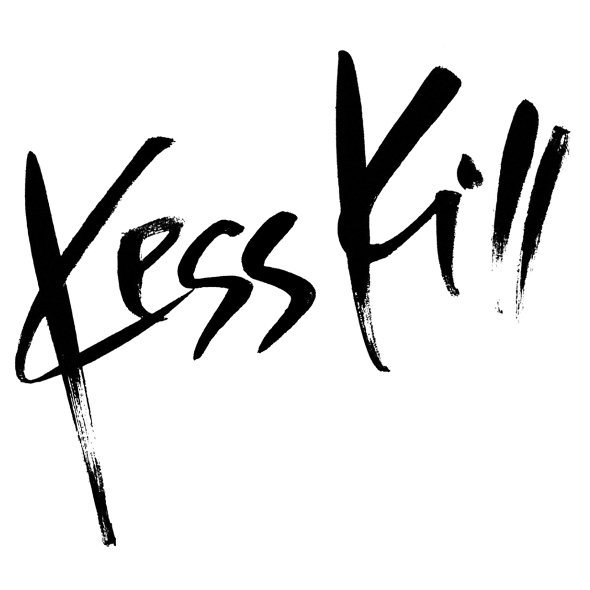 Rivet's label returns with some early '80s primitive electronics from the Austrian musician. 
The news of Rivet's Laisons Dangereuses-riffing Kess Kill label was covered quite comprehensively on this site and that should be a reflection of our excitement at seeing what the Swedish producer and DJ has planned for it. A contemporary artist in Cute Heels may well have inaugurated Kess Kill, but Rivet's stated intention for the label to continue the three decade-old legacy of bands like the aforementioned Laisons Dangereuses had us wondering what overlooked gems he might have uncovered. One of the names he mentioned in passing when discussing Kess Kill was Xaõ Seffcheque, an Austrian musician, screenwriter and journalist whose work is now the subject of the label's second release.
Due out in June, KESS02 focuses specifically on the band Xao Seffcheque Und Der Rest he formed whilst residing in Düsseldorf, lifting out three tracks from the album Ja – Nein – Vielleicht that was issued on the local label Schallmauer. Rivet describes the record as one of the most special projects he's been involved in, adding "it very much sounds like a frustrated hirsute Austrian young man." You can make your own mind up on Seffcheque's sound by aquainting yourselves with KESS02 on the below previews.
Kess Kill will release KESS02 by Xaõ Seffcheque on June 16
Tracklisting:
A1. Du Und Ich
B1. Kassa-Bubu
B2. Eine nacht in Deutschland
Kess Kill on Juno