Infrastructure New York reveals Facticity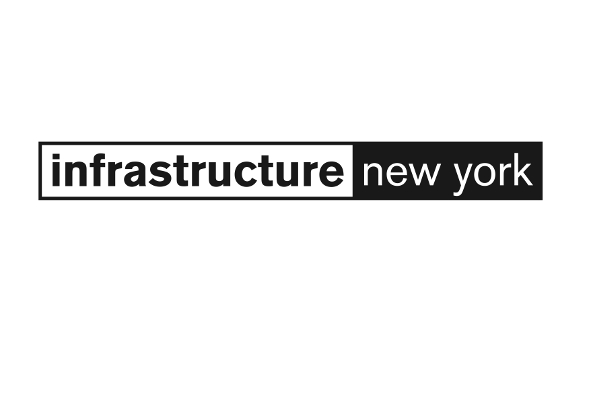 Function's label lines up a compilation featuring Rrose, Vatican Shadow, Steve Bicknell, Silent Servant and more.  
Since Function rebooted his Infrastructure New York label from dormancy in 2014, the label has welcomed in a new cast of producers to set the record straight again. Such names include Australian artist Campbell Irvine, Argentinean producer Mariano DC and the unheralded Post-Scriptum in addition to Infrastructure reissuing material from Dave Sumner's VEX and DMO aliases and Mark Archer's Trackman project. The label will now embark on issuing its biggest release yet with a whopping 4×12″, 15-track label compilation called Facticity and it's set to feature new music from techno heavyweights like Rrose, Vatican Shadow, Steve Bicknell and Silent Servant to other music from label counterparts Function & Inland, Cassegrain & Tin Man and the aforementioned Irvine and Post-Scriptum.
Other guests contributing tracks include Efdemin and techno young guns Blue Hour and Cleric, while British fine-artist Robert NcNally has supplied the artwork which has been lifted from a series of works based on adapted antique post cards. The label says Facticity "represents the foundations of what Infrastructure stands for – a manifesto for 2016 and beyond," with a narrative apparently "ranging from lush, ambient electronics and post-club diversions, to contemporary club techno and back again." Preview Function & Inland's "Colwyn Bay" from the compilation below.
Infrastructure New York will release Facticity on June 3rd.
Tracklisting:
A1. Campbell Irvine – Dislocation Is Only The Beginning
A2. Vatican Shadow – Swords Over Paradise
B1. Rrose – Cephalon
B2. Cassegrain & Tin Man – Polyacid Blue
C1. Inland – Acidalia
C2. Post Scriptum – ISDAT
D1. Steve Bicknell – Passage Through Darkness
D2. Cleric – Concrete
E1. Blue Hour – Averting
E2. Function – Low Lights & Trick Mirrors
F1. Efdemin – Kassiber
F2. Post Scriptum – Donbelief
G. Cassegrain & Tin Man – Open Sea
H1. Function/Inland – Colwyn Bay
H2. Silent Servant – End / Optimism
Infrastructure New York on Juno