Dark Entries profile Konstruktivists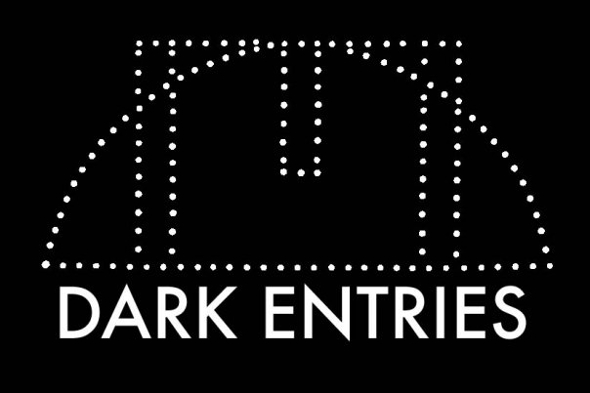 The UK industrial archive is infiltrated again with a reissue of the prolific act's debut album A Dissembly.
Within the tireless and wide-reaching reissuing activities undertaken by Josh Cheon and his Dark Entries label, some of the most rewarding music uncovered and presented has coincidentally been the closest to our North London office door step. Last year's Experiments In Incest album from '80s Notting Hill quartet Shoc Corridor has been an album that has got repeat plays on the Juno Plus office stereo since its release. Having just put out a Frak 12″ and Red Axes remixes of Greek artist Lena Platonos, Dark Entries have announced plans to profile another act to surface from the musical melting pot of 1980s UK in Konstruktivists.
As their Facebook page proudly states, Konstruktivists remain active to this day and have been "perverting your ears since 1980" with former Heute man and Throbbing Gristle/Industrial Records associate Glenn Michael Wallis the main creative force. After recording several cassettes under his given name for Flowmotion in the early '80s, Wallis formed Konstruktivists in 1982 with the debut album A Dissembly arriving on the same label the following year. It is this album that Dark Entries will reissue later this month, replete with a bonus flexi-disc featuring the song "Smack" which originates from the same recording sessions as A Dissembly.
Looking to Neu as much as Tuxedomoon and Clock DVA for inspiration, Konstruktivists deployed inventive recording methods for A Dissembly, as a Dark Entries press release reveals. "In the studio was a old broken piano recorded with two microphones, one placed inside and another above and created 18-foot tape loops with echo and reverb," the label states whilst adding TG man Chris Carter modified Wallis's TR-606 with separate outputs for snare and bass drums, to help create the slap back snare sound heard through the album. You can hear previews of the album below.
Dark Entries will release A Dissembly by Konstruktivists on March 118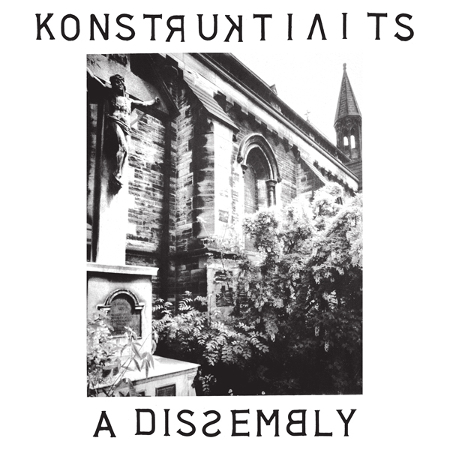 Tracklisting:
1. Asylum: Semi Sex Act
2. Karnage
3. Kalm
4. Karnal
5. Francis Bacon
6. Beirut
7. Physikal Jerk
8. Smack (Original Mix)
Dark Entries on Juno