Clone revive DUB Recordings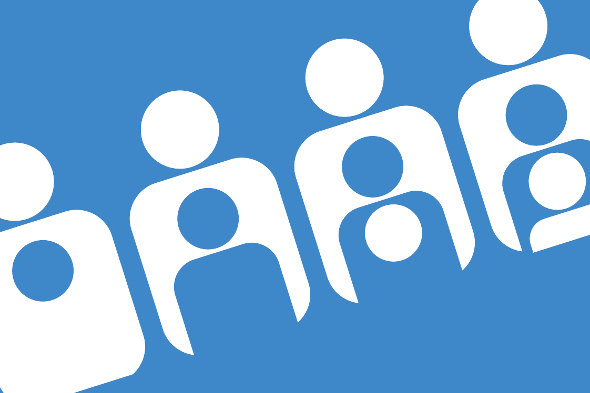 The IDM-focussed platform returns after a six year break with a new album from Groningen artist Kettel.

Inaugurated with an Untitled 10″ from the Beverly Hills 808303 alias of I-f man Ferenc E. van der Sluijs back in 1997, the DUB Recordings sub-division of Clone was a platform for the more experimental strains of electronic music. Originally called Djak-Up-Bitch D.U.B., the label ran until 2010 with a strong focus on local Dutch production units like Duplex and brotherly pair Funckarma though it also played host to some music from Marco Bernardi and issued the Biometry album from Der Zyklus. One of the most prominent contributors to the DUB cause since the turn of the decade was Kettel, a prolific, self-styled "elixir-brewing, camping-loving and music-making sorcerer-to-be" hailing from Groningen.
Under the name, Reimer Eising debuted on DUB in 2002 with the album Cenny Crush and added several more releases to the label before focusing attention on putting out Kettel music through his own Sending Orbs label. Eising took some time away from the Kettel project to focus on composing music computer games and commercials, but a new album from him has been the catalyst for Clone reviving DUB Recordings after six years of silence. Entitled Wingtip, the 15-track album is due next month and consists of material Eising has been stockpiling the past few years. The crisp, melodic strains of "Cardinal Bay" can be heard below for an idea of what to expect from the album.
DUB Recordings will release Wingtip by Kettel on March 7.
Tracklisting:
1. Poblesec
2. Quickpig
3. Cooked
4. Candace Boulevard
5. Redbud
6. Cardinal Baby
7. Yoong Thief
8. Hardship
9. Id Bitte
10. Here Comes The Gang
11. Inman
12. Hulio
13. The Koi
14. Mousefort
15. Laundry
Kettel on Juno