Mood Hut presents the Disco Mantras
An album from the unheralded production units forms the first release of 2016 from the much-loved Vancouver collective.
Remember those hazy early days of Mood Hut's life as a label? When material by bizarre but evocative names such as Aquarian Foundation, House Of Doors, Ttam Renat and Pender Street Steppers first surfaced and no one had any clue as to their identity? Well the Vancouver collective are evidently feeling nostalgic for those days as news arrives of the first Mood Hut release of a new year which sees the unheralded Disco Mantras helm the label's first full artist album.
Described as "new music by the crew for you, ready to soundtrack your nowever," the seven-track eponymous set is due soon and would appear to be the work of several musicians within the Mood Hut enclave, as brief release notes on the Mood Hut SoundCloud page detail: "Loose-ish collaborations straight from the swamps and isolated bus stops of the lower mainland. Taking stock of the influences of our heroes: PH (RIP), SPK, 4C, Backroom Boys, the Belly Kids & L&M." An 11-minute preview can be heard below and should keep Mood Hut fans satisfied until the record arrives. We can also expect the sounds of Lnrdcroy on Mood Hut this year according to a fresh DJ chart from Macro's Finn Johannsen.
Mood Hut will release Disco Mantras by Disco Mantras soon.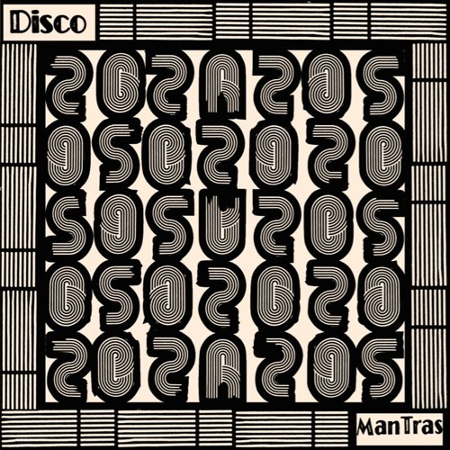 Tracklisting:
A1. Sunny Dae
A2. Memories in Time
A3. A Perfect Shift
A4. Meteor Connection
B1. Hymn to a Whale Talker
B2. Bless the Weather
B3. Paul's Blues
Mood Hut on Juno