René Audiard delivers next Blank Slate 12″
The label's co-founder gives the label Kamal Naeem now helms solo its 12th release.
Since Blank Slate's inception in 2013 the label has steadily earned a reputation as a platform with the ability to release intricate minimal and soothing deep house to melodic or brooding warehouse techno. A driving force behind the label's fluctuating sound comes from Soren Jahan, aka René Audiard, who's supplied Blank Slate with a healthy does of records since day one. Jahan's last solo release on Blank Slate arrived in 2014 with Blank Slate 007, however he's also contributed music as Düve with collaborter Ali Çakır, while making music as Mechaniker for the closely affiliated Supply label.
Following the long-awaited release of René Audiard's four-part self-titled album for Radio Slave's The Double R, Jahan returns to where is all began with a three-track 12″ in Blank Slate 012. Described as Jahan's most imaginative work to date, the label explain that, "Audiard has opted for the nuanced approach of crafting his compositions around the samples. The result is a symbiotic relationship in which he delivers a new context for his carefully selected sounds."
Across its three cuts Blank Slate 012 takes in many influences like Anatolian guitars to vocal-laced micro-house and long-winded, abstract sessions of immersive deep house with spooky hints of Villalobos inspirations. You can get an idea yourself via the below previews.
Blank Slate will release Blank Slate 012 by René Audiard in February.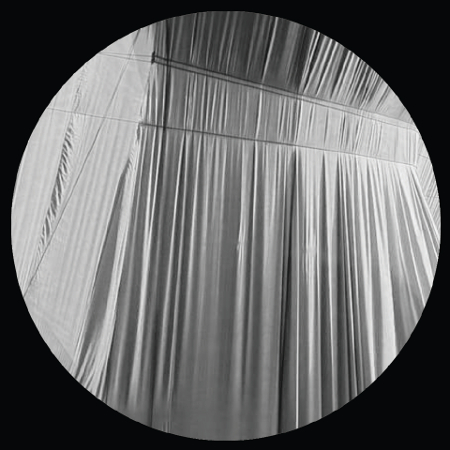 Tracklisting:
A1. Kingston's Road (Edit)
A2. OmidRelease Date
B1. Magelhaens
Blank Slate on Juno