Four Legs enter Clearwater Bay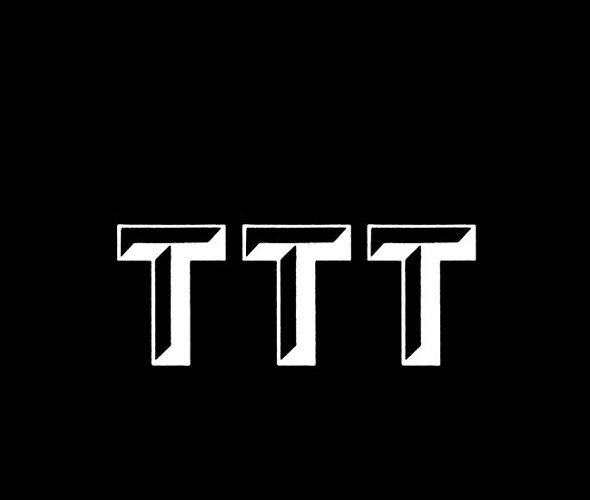 Stream a track from the new project by Swedish pair Samo Forsberg and Elias Landberg due on The Trilogy Tapes.
Is 2016 the year of Samo Forsberg? The Swede with the finely-coiffed moustache known as Samo DJ has been a long-term favourite here at Juno Plus for his various endeavours, which include participation in the excellent KWC 92 project and overseeing the Born Free label with Daniel Isling. As we mentioned last month, Born Free has a veritable wedge of vinyl goodness forthcoming over the next few months which features the debut remix from Fosberg's Four Legs partnership with Skudge overlord Elias Landberg.
It now transpires Forsberg and Landberg are bringing Four Legs to The Trilogy Tapes on an upcoming 12″ with two tracks surfacing online overnight. Of those two, it's the Hong Kong-referencing "Clearwater Bay" that really stands out for us, a crisp and snapping five minute exercise in crystalline house that brings to mind the Daywalker + CF gem "Supersonic Transport". Stream it in full below and mull over our recommendation to seek out Samo's devilishly strange new mixtape for Will Bankhead's label.