Kyle Hall announces new album
The triple LP From Joy is ready to drop on the Detroit producer's Wild Oats label.
It feels like a long time since we heard from Kyle Hall. So far in 2015 there has been but one noticeable offering from the Motor City artist, the Two single recorded in conjunction with Kero under the K2 moniker. Prior to that, Hall's last significant effort was the Girl U So Strong single issued as part of Hyperdub 2014 anniversary, plus a pair of singles on Wild Oats, but it's certainly a while since his debut album The Boat Party dropped. His label meanwhile has been equally quiet, having not released a single slab of wax this year, but it seems that Hall has been busy in the background preparing something special to close out 2015.
Due in late December, From Joy is an eight-track album spread across three 12"s, and although it lands as fresh material for the listeners it was in fact recorded before 2010. The title is billed as a homage to the basement of his fathers home where the music was recorded, on Joy Rd in the West side of Detroit. Equally, the concept around the sound on the album is supposedly, "derived from the idea of finding a way to live life in a state of presence; detaching oneself from the mental, self imposed narratives echoed by society's traditions and judgements." Head over to the Wild Oats store to familiarise yourself with clips of all the tracks ahead of the album arriving.
Wild Oats will release From Joy by Kyle Hall in late December.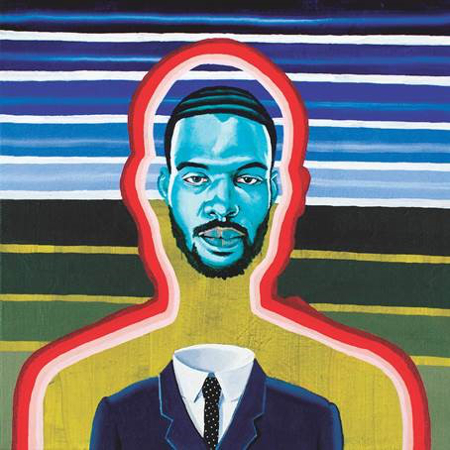 Tracklisting:
A1. Damn! Im Feeln Real Close
A2. Inverse Algebraic
B1. Dervenen
C1. Able To
C2. Wake Up and Dip
D1. Strut Garden
E1. Mysterious Lake
F1. Feel Us More
Wild Oats on Juno
Header photo courtesy of Dave Piekoz