DJ Overdose revives Model Man for Bordello A Parigi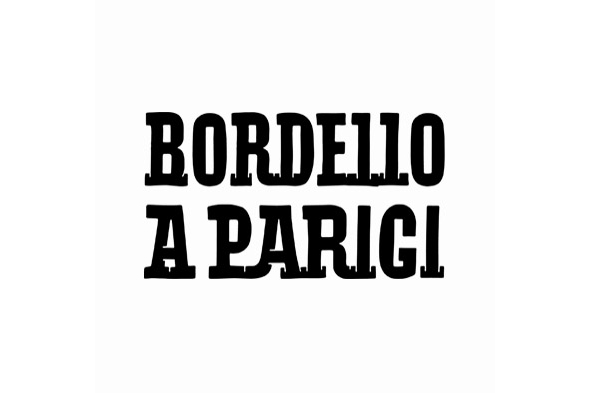 The Dutch electro veteran imparts "six underhanded secret music documents of Cold War espionage."
In the years since Forever Strangers signaled the start of Bordello A Parigi, the Dutch label has gone on to release a mountain of synth drenched transmissions from outfits as respected as Antonni Maiovvi, Skatebård, Rude 66 and many more besides. That opening missive marked just the second outing for DJ Overdose's Model Man alias following a debut appearance on W.T. Records, and nothing has been heard from him since. In the interim period DJ Overdose, aka Jeroen Warmenhoven, has been plenty busy, not least with his Bizarro World album on Crème Organization in 2013 and more recently via singles for Pinkman, L.I.E.S., Unknown To The Unknown and Viewlexx, all released under his primary moniker.
2015 has been a particularly fruitful year for Bordello A Parigi, having released no less than fourteen singles and their first entry into the album field, G-Machine's Primo Contatto. With a theme that loosely hinges around the romantic end of spy-based subterfuge, Warmenhoven has re-ignited Model Man for a six-track EP called Hidden Waves which is due out in January. Stylistically, regular fans of either label or artist will find plenty to latch onto as bubbling arpeggios and spooky pads meet with eminent machine rhythms in an approach that steps up to Bordello's acute depiction of contemporary Italo and synth wave. You can hear full clips of the EP over at the Bordello A Parigi website ahead of the release of the record.
Bordello A Parigi will release Hidden Waves EP by Model Man on January 16.
Tracklisting:
1. Peeking Through The Blinds
2. Hidden Waves
3. Burning Bed
4. Antidote
5. The Plot Thickens While Pangea Cracks
6. Flying Knives