Pat Murano returns to Further as Decimus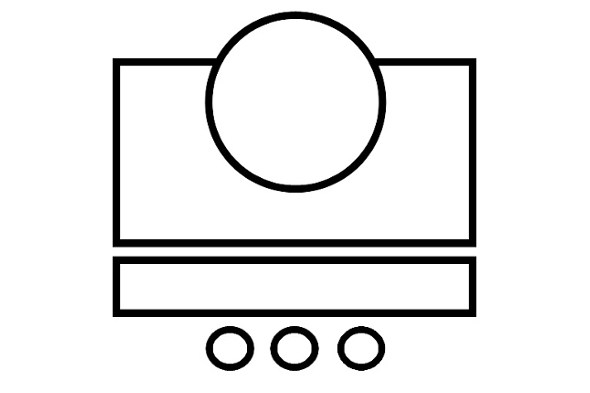 The No-Neck Blues Band member has a new album scheduled to land on the Seattle label.
Not content with releasing his first nine albums in 2011 alone, Pat Murano has since gone on to issue another nine that we can count. That doesn't even allow for singles and other such oddities released here and there, but either way you can't help but think it's a little tough on the dedicated fans out there. As one lost and lonely Discogs commenter puts it, "which one of these should I get?" As well as issuing some of the works on his own Kelippah label, these Decimus LPs have also made their way on to Digitalis, NNA and Opal Tapes. Aside from this relatively new and prolific venture, Pat Murano has been a productive artist for many years prior as part of Harlem-based outfit No-Neck Blues Band, not to mention pairing off with Matthew Heyner and Mythopoeikon as Malkuth for a run of albums on Hospital Productions back around 2007.
After releasing Decimus 10 on Further back in 2013, Murano has a new album of material for the Seattle label, and strangely it's called Decimus 7. It's been a good year for Further, with albums from Jonas Reinhardt, Strategy, Donato Dozzy and label boss Raica all adding to the clout the imprint carries these days. "Few people in music today provide a more immersive alternate reality on record to combat our own horrible one than Decimus," the press release proudly claims, going on to explain that this latest installment is, "part of a series of 12 LPs dedicated to the zodiac of Decimus Magnus Ausonious." The album is made up of two continuous long form tracks which can be streamed in full below and deals in more of the abrasive abstraction that Murano has built his name on.
Further will release Decimus 7 by Decimus on December 4.
Tracklisting:
A. Untitled
B. Untitled
Further Records on Juno