Solo Tarquin Manek album due on Blackest Ever Black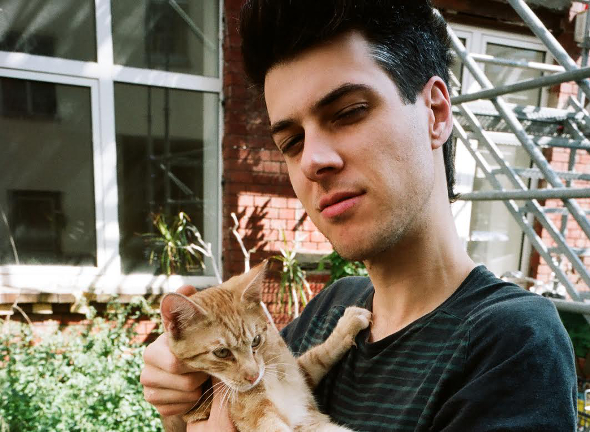 A debut long player from the Australian artist called Tarquin Magnet is due next month on the Berlin label.
With the festivities surrounding 'Five wretched years' of Blackest Ever Black at London's ICA and Berghain now over, Kiran Sande's label have returned to the mundane activities one expects of such an operation with news of a new album from Tarquin Manek. The Australian artist and musician has become a core figure on Blackest Ever Black of late; first debuting in December last year with Mince Glace as Tarcar, the maudlin pop project shared with Carla dal Forno. Earlier this year the pair returned to BEB as F ingers, another project with compatriot Samuel Karmel, whose sublime album was described as a transporting, slow and trance-like listen by Flora Pitrolo.
Those that pay close attention to the Internal Affairs section of the Blackest Ever Black website will know the label is planning a solo release from dal Forno, but Manek is first up with a debut album called Tarquin Magnet. Due out next month, the five-track release is the end result of Manek editing down hours of improvisation and domestic field recording using whatever was at hand, with the label describing the overall sound as "disturbed and enchanted". The rather epic 13-minute opener "Sassafras Gesundheit" can be streamed in full below, though BEB suggest it does not reflect "the nocturnal abstractions of the rest of the LP."
Blackest Ever Black will release Tarquin Magnet by Tarquin Manek in mid-November.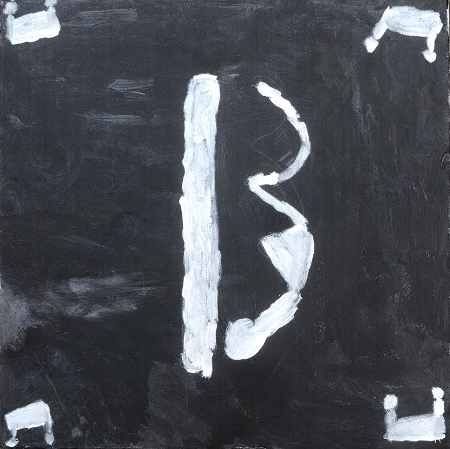 Tracklisting:
A1. Sassafras Gesundheit
A2. Fortunes Past
A3. Fortunes Begun
B1. Perfect Scorn
B2. Blackest Frypan
Blackest Ever Black on Juno