Listen to Shape Worship's A City Remembrancer in full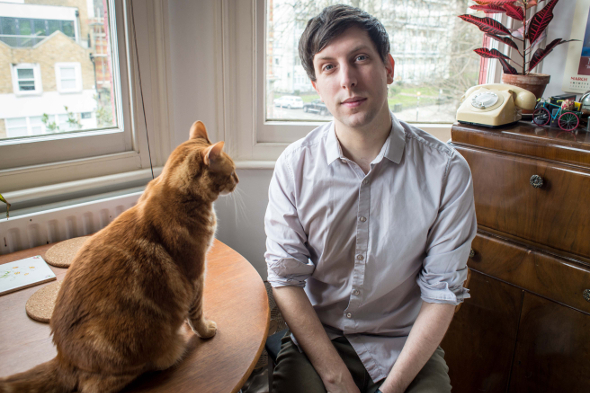 The London artist has created an album centred on the city he calls home, and you can stream it right here.
Although he has only released two singles to date thus far, Ed Gillett steps into the latter half of 2015 with a healthy buzz building around his debut album. It was back in 2013 that his Shape Worship moniker first appeared with a 7" on Gang Of Ducks and the Observances 12" on Exotic Pylon, both of which garnered favourable reviews at the time. As we announced back in August, the Front & Follow label are now preparing to release the debut full-length from Gillett, which comes in the form of a 12-track album layered with field recordings and interviews that cover all aspects of the city of London, from gentrification through to ancient buried secrets.
Before A City Remembrancer hits the streets on October 16, we have the entire album available as an exclusive stream for your listening pleasure. As you'll notice, the album is a step on from the more linear approach of Gillett's earlier singles, dealing in layers of abstract ambience peppered with slithers of rhythm. Dive into A City Remembrancer via the SoundCloud player below, whilst London-based Shape Worship fans should hit Peckham record shop Rye Wax for the official LP launch party on October 22 which features our good friend Alien Jams amongst the lineup.