Dark Entries reissue Patrick Cowley's Muscle Up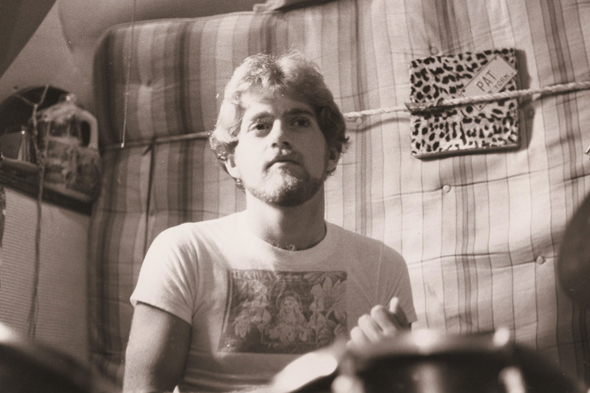 Another wedge of audio sleaze from the disco pioneer will be released in a lavish box set.
In the time honoured tradition of posthumous recognition, Patrick Cowley's contributions to the legacy of disco music have never been as widely celebrated as they are now. While he has long been considered the forefather of the Hi NRG sound thanks to his trailblazing work with Sylvester and Donna Summer, the architect of 'The San Francisco Sound' found himself at the behest of LA gay porn operation Fox Studio at the end of the '70s, giving him an outlet for more challenging composition and studio techniques beyond the needs of the ever-evolving disco dancefloor. This cult work came to light with the Dark Entries reissue of the School Daze soundtrack in 2013, which landed to widespread acclaim, while more recently the label also issued the once-shelved Catholic album recorded alongside Jorge Socarras.
Returning to the murky world of Cowley's skin flick soundtracks, Dark Entries and Honey Soundsystem have looked to the other film he produced the music for, Muscle Up. As well as pieces from that film, the new collection also features further unearthed archive material from Megatone Records, Cowley's original home label, and from the attic of former bandmate Maurice Tani. As with the School Daze collection, and Dark Entries releases in general, great care has been taken in restoring the original master tapes while the packaging provides a snapshot of the seedy scenes Cowley was soundtracking, not to mention experiencing in his personal life. Released to coincide with what would have been Cowley's 65th birthday, the double vinyl issue will be accompanied by a 12" single Kickin In which can be previewed here. Those wishing to acclimatise themselves with Muscle Up can hear clips on the below SoundCloud embed.
Dark Entries and Honey Soundsystem will release Muscle Up by Patrick Cowley on October 19.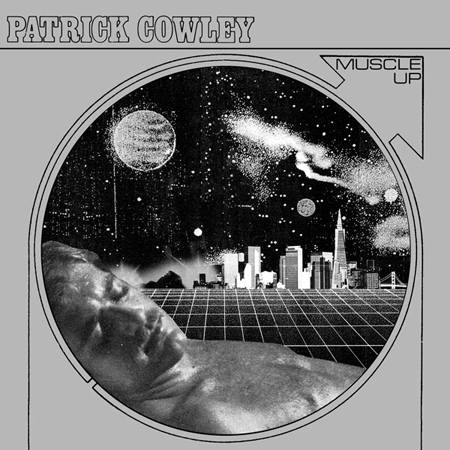 Tracklisting:
1. Cat's Eye
2. The Jungle Dream
3. Deep Inside You
4. Somebody To Love Tonight
5. Pigfoot
6. 5oz of Funk
7. Don't Ask
8. Uhura
9. Timelink
10. Mockingbird Dream 2
Dark Entries on Juno