Win tickets to Individual Collective with Regis, Kerridge and more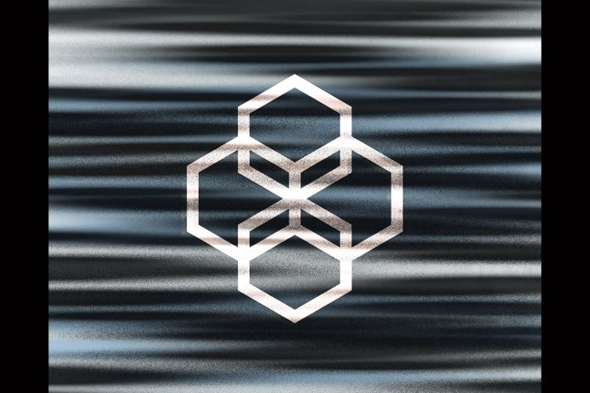 There are also 12"s from Whirling Hall of Knives and the forthcoming Headless Horseman album bundled in for one lucky winner.
Back in February Individual Collective held their first birthday at Corsica Studios in London with a weighty line up that included Kangding Ray, AnD, Ancient Methods, Pariah and Lakker, marking them out as one of the premier promoters of adventurous techno in the UK capital. Now the team are gearing up for an equally seismic Autumn event, once again taking place at the South London venue, that features Regis, Samuel Kerridge, Headless Horseman and Sunil Sharpe amongst others.
The party takes place on September 19, and we have two passes to give away. In a sweeping gesture of generosity, the organisers have rallied together to offer up a copy of the recent Candela Rising 006 (the label affiliated to the event) with Whirling Hall Of Knives Arc Molt EP which features contributions from Talker, and a copy of the Headless Horseman's unreleased debut LP. To be in with a chance of claiming this fine haul, all you need to do is answer the following question below.
[jp_comp question="Which Hollywood actor played the headless horseman in Tim Burton's 1999 film Sleep Hollow?"]
Details:
Saturday, September 19, 2015
10pm-7am
Corsica Studios
5 Farrell Court,
London SE17 1LB
Tickets £18 + b.f. – more info here.
Full Line-up:
Regis
Samuel Kerridge (live)
Headless Horseman (Live/Album Launch)
Sunil Sharpe
Talker (Live/UK Debut)
Billy Allen
Keyle