Ben Cohen enters the Night Of The Purple Moon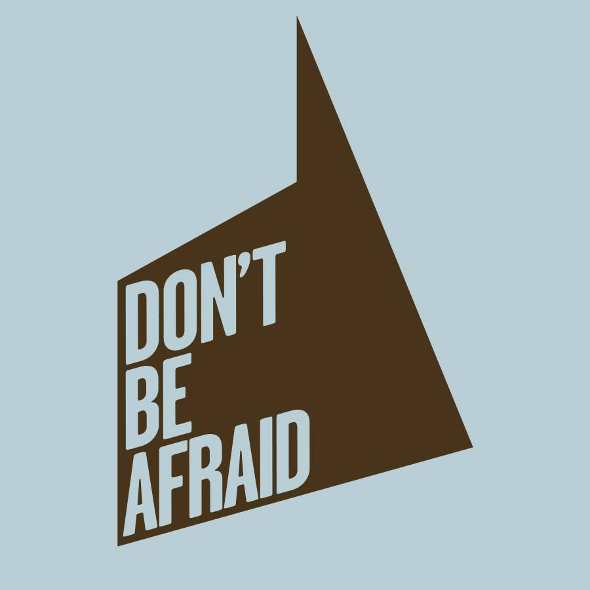 The Paris-based producer returns to Don't Be Afraid with a full EP of spooky delights.
Emerging out of the increasingly fertile Parisian scene, Ben Cohen has already scored some respectable releases in his short period of activity. He first popped up in 2012 on the Badance label under the BMBF alias, eventually dropping two EPs that gained notoriety amongst the deep house fraternity thanks to savvy remixer choices in Patrice Scott and Claude Young. He's a regular fixture in the clubs around Paris, pursuing an immersive, dub-inflected agenda within crisp modern house and techno, and yet this year releases under his own name see him branching out into more esoteric fare alongside his dancefloor orientated tendencies.
The Voyage To Rahoz 12" popped up on Bliq, featuring a stripped back aesthetic, slithers of acid and a smoother Anton Zap remix, but now the net is being widened further for a bout with Semtek's Don't be Afraid label. Earlier this year, Cohen made an appearance on the Don't Be Afraid 19.5 various artists 12" alongside Halvtrak, Radio Brovold and Max McFerren, and now he follows up on that outing with a four track EP that fully explores his current artistic leanings. At this stage you can get a feel for the atmospheric delights of the track "Slowssss" which is streaming on the DBA SoundCloud page, ahead of the full release landing next month.
Don't Be Afraid will release Night Of The Purple Moon by Ben Cohen in September.
Tracklisting:
A1. Kanem-Bu Warriors
A2. Black Odyssey
B1. Night of the Purple Moon
B2. Slowssss
Don't Be Afraid on Juno