Max D selects for Extended Family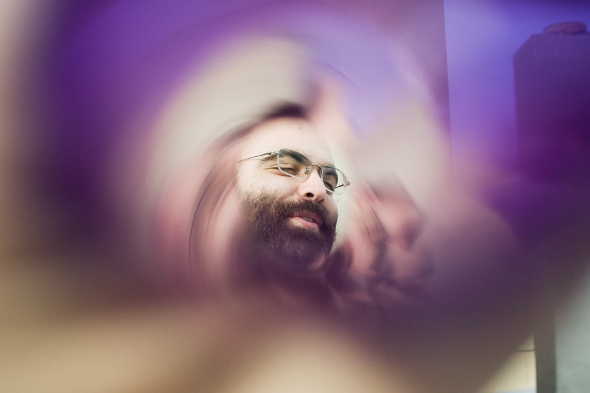 The Future Times man offers up a superlative mix for the local DC crew called Def Listening.
Office listening these past few months has been dominated by the excellent Beautiful Swimmers mixtape for The Trilogy Tapes with countless hopeful ID requests raised over computer monitors as the 90-minutes play out. Not content with this, Beautiful Swimmer Max D has offered up a further example of his selecting talents with the latest mix for Extended Family, a monthly series operated by 1432r co-founder and gifted individual Zem Su Yung (check her CV here) with a focus on artists from the local Washington DC area.
It is worth digging back through the Extended Family archives since it launched earlier this year, but the Def Listening mix from Max D is a perfect introduction and the epitome of the project's intention to chronicle the vibe. Veering between styles like all good mixtapes should, Max D joins the dots between Dogg Pound instrumentals, Terekke, Don't DJ, Stereolab, Domenique Dumont and more. The words from Extended Family accompanying the mix advise the remainder of 2015 will see a third volume of Future Times compilation series Vibe as well as a third Max D LP called Boost.