Listen to Yves De Mey's Weather Festival set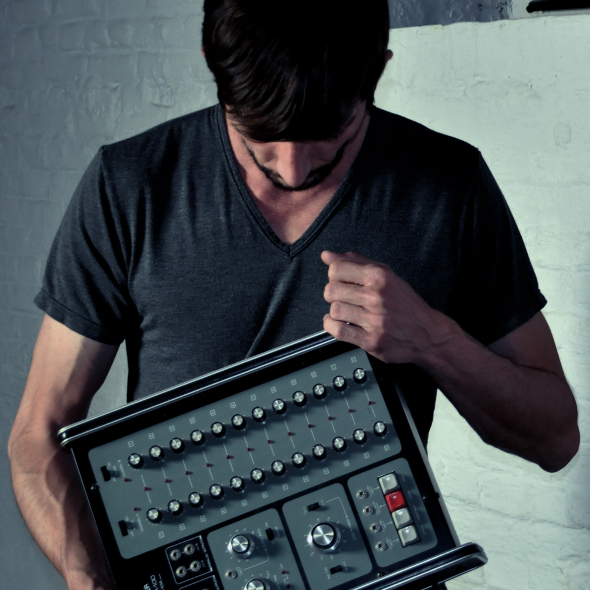 Immerse yourself in just under three hours of ambient sounds from the Archives Intérieures man.
We have a full report on Weather Festival 2015 scheduled for next week but the chance to highlight Yves De Mey's DJ set at the Paris event surfaced today and it's too good to pass up. De Mey's set with fellow Archives Intérieures founder Pete Van Hoesen as Sendai Soundsystem at last year's edition of Atonal is still discussed in hallowed terms at the Juno Plus office and it's clear the Belgian artist is quite the talented selector. Taking to the Ambient Stage around 3AM on the Friday night, De Mey followed Cio D'or's dubby techno experience with three hours of sentimental electronics that sound truly befitting of the environs, and you can stream it all on the Mixcloud player below courtesy of De May himself.