Jesse Osborne-Lanthier has 909 Problems But The Pitch Ain't One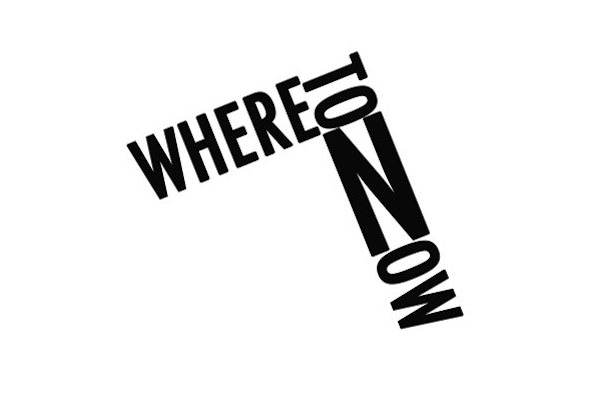 Stream an artfully-punned track from the musician's forthcoming cassette for Where To Now?
Following the revelation Warsaw's Lutto Lento is committing some material to vinyl for Where To Now? later this month, the label have begun to disseminate the first bits of audio for their July batch of cassette releases. As is normally the case with the format, browsing what Where To Now? have planned is akin to standing on the precipice looking into the great sonic unknown that is the sprawling international tape community. Swedish artist Olle Holmberg will continue his Moon Wheel adventures with Okänt Land, whilst a chance to survey the tape scene Australia is offered with a pair of cassettes from Melbourne artists Roman Nails and Freejack.
Drawn in by the title alone, we've chosen to focus on the track Where To Now? have revealed to herald the upcoming From A Flawed Apex Which Led To The Head cassette from Berlin-based Jesse Osborne-Lanthier. A performer at this year's edition of CTM, Osborne-Lanthier is perhaps the most decorated of contributors to the July batch from Where to Now? with several side projects on the go in addition to the batch of solo releases over the past few years. As "909 Problems But The Pitch Ain't One" attests he's equally capable of dank sounding primitive electronics as he is of coming up with grin-inducing track titles.