Scarpa enters the Wilderness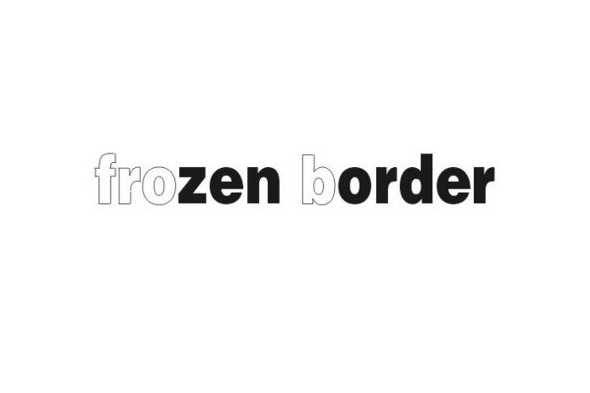 Frozen Border will release an album from the unheralded US producer next month.
The cloak of mystique surrounding Frozen Border releases has eased up in the ensuing years since the label first emerged in 2009 with a hand stamped 12″ containing untitled tracks from an unknown source. The label's 2012 compilation Minutes In Ice looked to be the onset of a new chapter in the Frozen Border story, stepping out of the shadows to fully credit those involved, echoing the more open policy adopted for their various offshoots Reference, Black Sun, Naked Index and Horizontal Ground.
After issuing two fine albums in one from arch-misinformers Szare last year, Frozen Border are set to return with a new full length endeavour from the unheralded Scarpa. Due out late next month, the eight-track Wilderness arrives, unsurprisingly, with a bare minimum of information, we have been told Scarpa hails from the US and that's about it. The album can be previewed below, whilst Frozen Border have offered some biblical prose to accompany the music which can be read in full here.
Frozen Border will release Wilderness by Scarpa on June 22.
Tracklisting:
A1. Pi_Hahiroth
A2. Prophetic Victory Hymn
B1. Cloud By Day
B2. Pillar Of Fire By Night
C1. The Horse And The Ride
C2. Is It Because There Are No Graves
D1. Hover Over
D2. Pilgrims Plea