INIT explore Two Pole Resonance
Rhein-Main pair Benedikt Frey and Nadia D'Alò will release their debut album on Hivern Discs in July.
Active as a producer under his given name for the past five years after previously working as Suedmilch, Frankfurt selector Benedikt Frey seems to on the cusp of wider recognition in 2015 with his name popping up in some interesting places. A recent return to regular haunt Live At Robert Johnson will soon be complemented by Frey's inaugurartion of Lux Rec's MRT sister label, and he's also been moonlighting as INIT alongside fellow Rhein-Main resident Nadia D'Alò. The project was introduced by Hivern Discs earlier this year on a eponymous 12″ that suggest INIT were not averse to veering off into abstract territory with the label promising a full album from the pair was on the way.
Hivern Discs made good on that promise today with the revelation INIT will deliver the label's first album length release with Two Pole Resonance. Due for release in July, the album features the two INIT tracks from the aforementioned 12″ that introduced the project along with seven other unreleased productions. A brief press release from Hivern Discs suggests D'Alò and Frey have been given free reign to conjure up "moody kraut-influenced psychedelia and atmospheric synth explorations" on the album. A Train Wreck mix D'Alò and Frey put together for the RBMA site can be heard here and should offer some insight into their sphere of influences.
Hivern Disc will release Two Pole Resonance by INIT on July 13.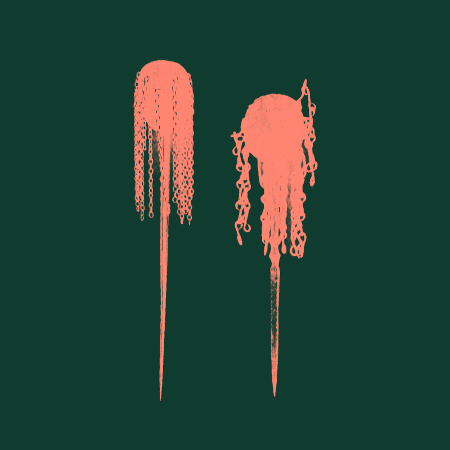 Tracklisting:
1. Take A Long Walk
2. Talking About Talking
3. Blind End
4. Shake Off Dust
5. Row
6. Blackbird
7. Untitled Sympathy
8. Echoes
9. Two Pole Resonance