Lee Gamble curates UIQ label showcase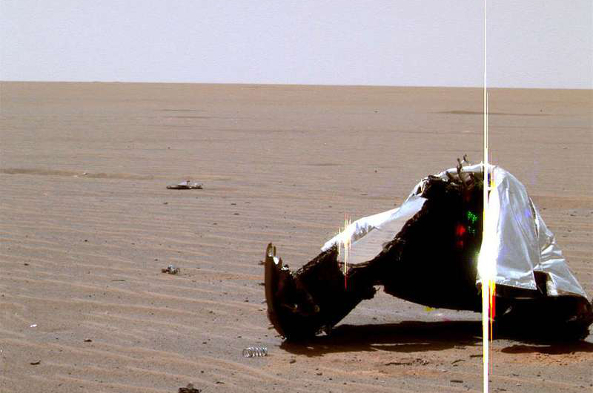 The PAN artist will preview his new label endeavour with an evening of programmed music at Café OTO.
Stop a random person on the street and ask them to name a recording artist from the PAN label, and it's likely the first person that pops into their head is Lee Gamble. Either that or they'll look at you strangely whilst walking off. Gamble's pair of albums for PAN in 2012 were pretty integral in opening the wider conscience to label and the fact Bill Kouligas is a genuine curator. After enjoying KOCH, his rather hefty 2014 LP for PAN, we have been wondering what Lee Gamble might choose to focus on next and it transpires the London-based artist is planning a label-shaped endeavour entitled UIQ.
Having reached out to Gamble for some information on UIQ, we were told there is not much more to add at this point beyond the fact a planned debut release comes from N1L, the current creative project of Latvian artist Mãrtiņš Roķis. A soft launch for UIQ has however been announced next month at Dalston venue Café OTO (where else?) and it features live performances from N1L and Japanese artist Yutaka Makino, who featured on a split cassette release with Gamble for the Entr'acte label back in 2010. Gamble himself rounds out the Friday evening entertainment with the latest in his AV 'club deconstructions' alongside visual artist Dave Gaskarth.
UIQ Presents: Lee Gamble & Dave Gaskarth, N1L, and Yutaka Makino will take place at Cafe OTO on Friday, May 8 with tickets available at the venue website.
Details:
Thursday, May 8
Café OTO,
18–22 Ashwin street
Dalston
London
E8 3DL
Cost: £10 adv
Line up:
Lee Gamble & Dave Gaskarth (Live AV)
N1L (Live)
Yukata Makino (Live)