videogamemusic enter the Garden again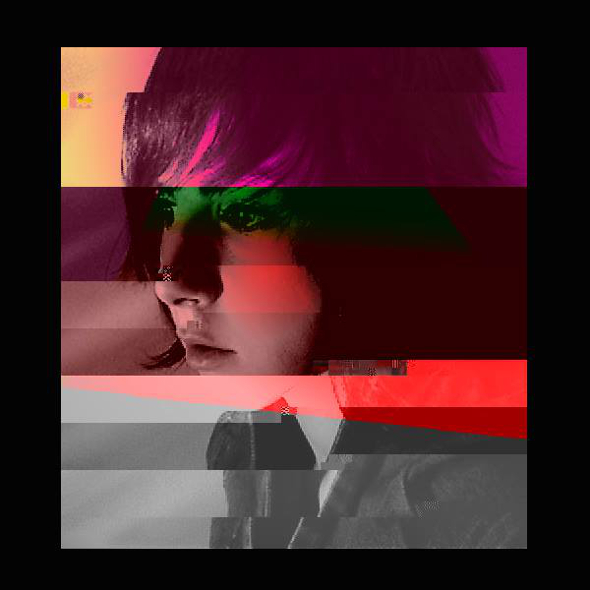 A second volume of material themed around the work of Giganta and Broshuda will arrive later this month. 
South London label videogamemusic were one of the more pleasant tape concerns to emerge last year, wilfully toying with micro-concepts across the smattering of cassettes issued and really hitting paydirt with the inaugural volume of Gardens. Taking the titular collaboration between Giganta and Broshuda as the starting point, the label invited an intriguing cross-section of Bandcamp dwellers to remix, rearrange and reinterpret the track with Beatrice Dillon, Nadia Khan, Filter Dread and S. Olbricht among the more notable contributors.
Today videogamemusic revealed details of the second and closing volume which will arrive later this month as their first spool shaped transmission of 2015 and the tracklisting reads like a further celebration of the DIY tape scene. Regular perusers of Juno Plus will be excited to see the likes of Best Available Technology, Stefan Jòs, Morkebla and Ondness amongst the contributing artists, whilst intriguingly Broshuda himself also features. We've been granted a full stream of the German artist's track "Nachtschattengewächs" which deviates far from his original production with Giganta into pleasingly abstract territory. Those who wish to pre-order the whole thing should slide on over to the videogammusic Bandcamp.
videogamemusic will release Gardens Volume 2 on March 27.
Tracklisting:
1. Hobo Cubes – Myrtillo Dub
2. Yaaard – G Funk Lawnmower
3. A i w A – Sprinklers in July
4. Broshuda – Nachtschattengewächs
5. Umfang – GRDN3TST
6. Birdy Earns – Peyote
7. Ondness – Capri Shivers
8. yyu – Floweryy
9. Stefan Jòs – Black Magic Hollyhock
10. Rainbow Lorikeet – Fly Agaric
11. Morkebla – Tabernanthe Iboga Mana
12. BAT – Driven Goner