BleeD Music launches label

The London promoter will expand operations with the launch of an eponymous label in May. 
If you reside in London and are partial to the more experimental strains of electronic music you should be eminently familiar with the BleeD Music operation from Casper Clark (pictured above). The ongoing Before My Eyes residency from Demdike Stare and Raime, an all night back-to-back session from Ben UFO and Morphosis, and several events with Downwards and Blackest Ever Black are just a few notable examples of the programming Clark has been involved with in recent years. With the BleeD Music brand established from these events, Clark has taken a step back from promoting over the past 12 months to focus on his own DJing under the Volte-Face name with appearances at FWD and Berghain for the recent CTM festival notable highlights.
It's now been revealed to us BleeD Music will expand to include a record label of the same name which launches in May with the debut release by Clark himself as Volte-Face. Entitled Charlatan, the five-track record features four original Volte-Face productions described as "heady, versatile techno for open-minded dancefloors," along with a club-focused remix from Swedish artist Peder Mannerfelt. The label have told us they plan to issue three further records in 2015, though naturally remaining coy about who else is involved in these releases.
BleeD Music will release Charlatan by Volte-Face in early May.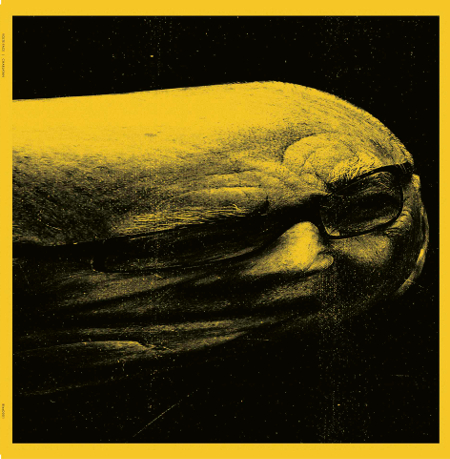 Tracklisting:
A1. Until The Light Takes Us
A2. Sine Qua Non
B1. IXAXAAR
B2. Until The Light Takes Us (Taken Lightly By Peder Mannerfelt)
B3. Charlatan