Beats In Space unveil a new Palmbomen II video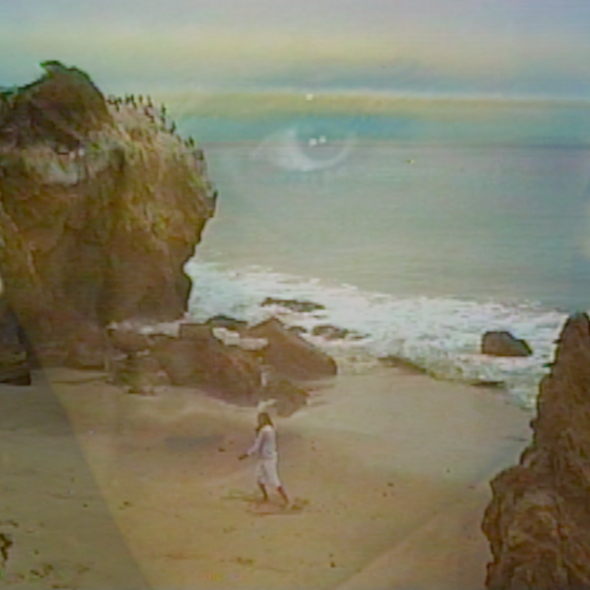 Sink into yet another strange VHS saturated visual teaser in advance of the artist's upcoming debut album. 

If your memories of December are still clouded by the over-abundance of lists that swelled the internet throughout the month, you may have forgotten the announcement from Beats In Space regarding a debut album from Kai Hugo's Palmbomen II project. Set to join the label after a personal invitation from Tim Sweeney to play at the BiS 15th anniversary parties, Palmbomen II makes for a curious and intriguing addition to Beats In Space. With the self-titled album due out next month, Tim Sweeney's band of helpers have unleashed the second of three planned videos created by Hugo with "Carina Sayles" the subject.
Available to watch in all its saturated glory below, the video peers into a conversation between a brooding Carina Sayles and his unnamed sister, with existential matters as well as Palmbomen II's music under discussion. "It sounds cheap, like a bad cassette tape," the sister quite accurately claims.