Marcel Dettmann to release MDR Compilation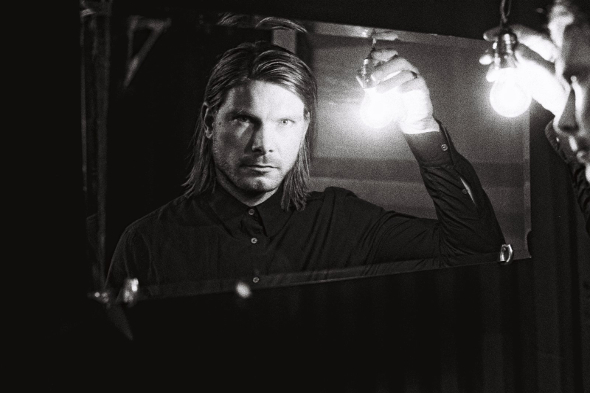 The techno kingpin will release a double-vinyl collection of previously unreleased tracks in March.
Always a label known for getting to the point, Marcel Dettmann's self-titled MDR has served as an extension of the Berghain resident's creative endeavours since 2006, largely releasing singles from the man himself and those in close proximity to his own activities. Last year's MDR14.1 and MDR14.2 12"s were the first whispers of various artist releases on the label, yielding some newer names into the mix alongside more familiar fare, all of which featured on his fabric 77 mix described by James Manning in his review as "a personally guided tour of forthcoming MDR material."
The elusively titled MDR Compilation turns once again to the likes of Answer Code Request, Norman Nodge and of course Dettmann for fresh material on this landmark release for the label. Equally, more recent contributors such as Anthony Parasole and Kobosil make a return visit, with the latter having been chosen to piece together a mix of the MDR back-catalogue to accompany the compilation. Berlin mainstay Milton Bradley makes his MDR debut, as does new proposition Lockertmatik, and Ohio-based producer FBK who has a meandering path reaching back to turns on Frictional and Xplor Music in the late '90s. Dettmann will be taking various configurations of his band of merry men out on the road to commemorate the release, taking in dates at Fabric in London, Rexclub in Paris, Output in New York and, naturally, Berghain.
Marcel Dettmann Records will release MDR Compilation on double-vinyl and digital formats on March 2.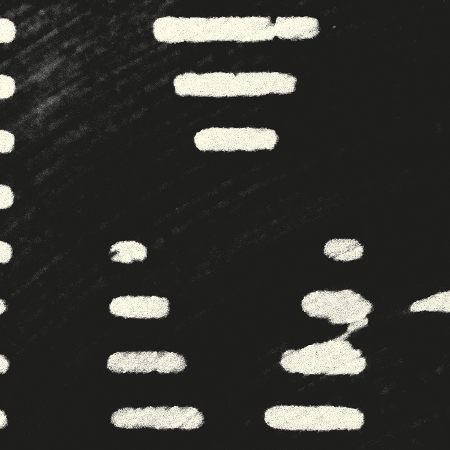 Tracklisting:
A1. Answer Code Request – Corps De Ballet
A2. FBK – Past Ownership
B1. Anthony Parasole – 7EVEN
B2. Norman Nodge – Signal Response
C1. Milton Bradley – Assembled
C2. Kobosil – Secede
D1. Lockertmatik – 1st.StmNT
D2. Marcel Dettmann – Forla2