Scientific Dreamz of U and Junior Loves debut on 1080p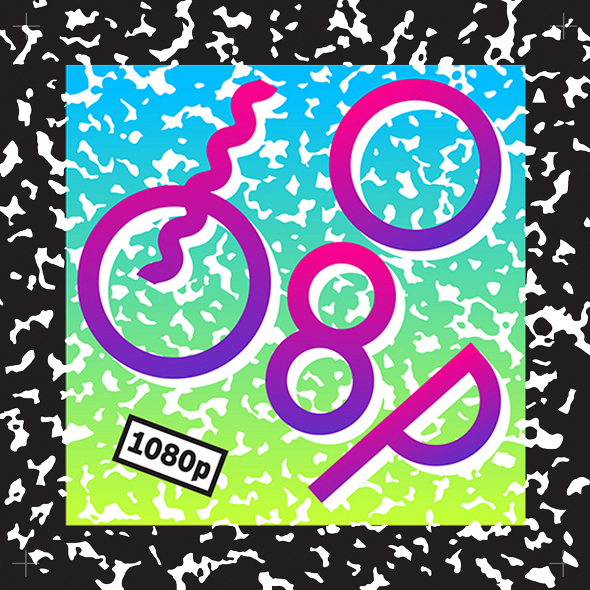 The Dreamcode introduces the pair's self-styled "kestrel sound" and will arrive on the Vancouver label next month.
Having fairly squeezed North America for untapped talent over the course of the past 18 months or so, the latest 1080p release finds Rich McFarlane's label switch attentions across the Atlantic with news of a split tape from Junior Loves and Scientific Dreamz of U. Regular listeners of Dalston's online radio station NTS will be familiar with the pair from the monthly Kestrel Explorations show they both host, and their talent for productions have begun to take shape too. The "data transmissions from the occult frontiers of ur mind" that Scientific Dreamz of U issued through Tabernacle was one of our favourite 2014 releases from that label and it transpires he was also responsible for a R Zone release with Junior Loves.
Their mutual appreciation for the humble kestrel will be explored further on their upcoming cassette release for 1080p, The Dreamcode, which finds both producers committing a side's worth of material. Due for release next month, The Dreamcode apparently "represents a personal interpretation of the majestic flight of the kestrel, infinite in its grace and poise" and will arrive with the below striking artwork.
1080p will release The Dreamcode by Junior Love and Scientific Dreamz of U on March 10.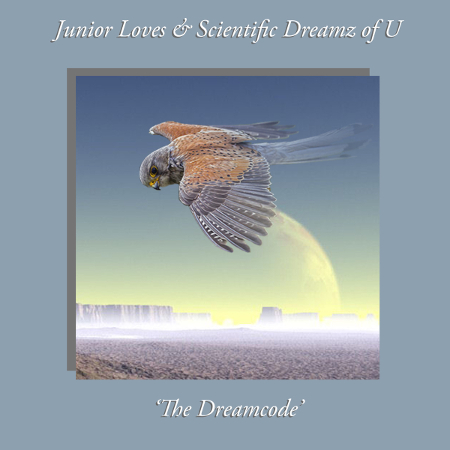 Tracklisting:
1. Junior Loves – Ignacio's Daydream
2. Junior Loves – Husk Discarnate
3. Junior Loves – Sylvio
4. Junior Loves – Conclusion {Ignacio's Solution}
5. Junior Loves – KiKiKi
6. Junior Loves – Wrapsong
7. Scientific Dreamz of U – Precision Monolithics
8. Scientific Dreamz of U – Sacred Fractal Geometry
9. Scientific Dreamz of U – Ascension Protocol {Emancipation in the Grid}
10. Scientific Dreamz of U – Empathy Field Generation {7AM Affirmation}
11. Scientific Dreamz of U – Levitation ~ Holography