Rabit envisages Blood Eye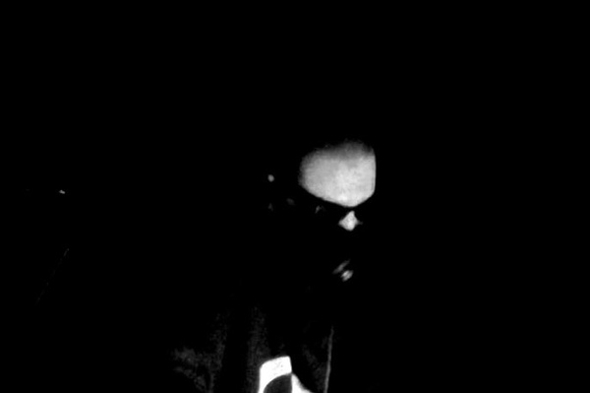 Get a sample for the hydraulic pressure rhythms of Rabit's forthcoming Baptizm EP on Tri Angle.
Over the past two years Rabit is a name that's appeared on the Juno Plus website sporadically, earning mentions of late for his involvement with Mumdance and Logos – their track "Inside The Catacomb" making it to Mumdance's forthcoming Fabriclive 80 mix CD – to productions on Boxed, Keysound, and a remix of Local Action's DJ Q described by Scott Wilson as "cybernetic". Following releases on Dublin label Glacial Sound, Parris DJ's Soundman Chronicles, Dikstopia and the newly launched Different Circles, Rabit joins Texan artist Lotic as the latest out of the box signing for Tri Angle.
Due for a release next month, Rabit's biggest profile release to date will arrive in the form of the Baptizm EP, with the track "Blood Eye" already subject to a fanfare of comments on Tri Angle's SoundCloud. Available to stream in full below, expect mutant transfigurations of hydromechanical bass drums, liquefied industrial bleeps and gun shots that sound like they've been lifted and reconstructed from the latest Transformers motion picture.
Tri Angle will release Baptizm by Rabit on March 17.
Tracklisting:
1. Imp
2. Bloody Eye
3. Hex
4. Straps