Skander takes aim at Endangered Species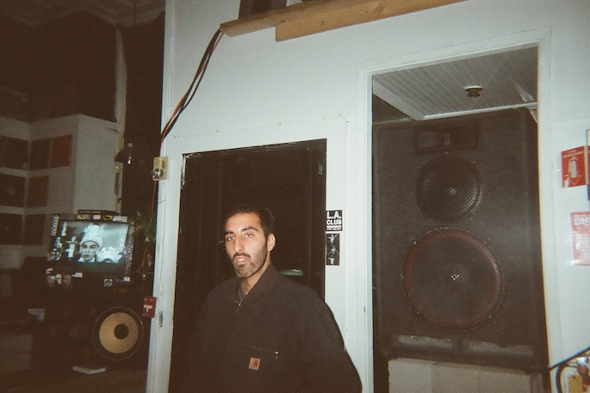 Listen to "Death By Handgun" from the San Francisco artist's forthcoming 12″ for Oliver Vereker's label.
Taking its numerology from the San Francisco district it resides, American artist Skander co-runs RS94109, a record store founded in 2013 specialising in what its website describes as genres experimental, noise, dub, industrial, house, and techno. In terms of productions, Skander has so far released the single solo record for L.A. Club Resource in the form of the four-track Dirge EP, providing Delroy Edward's label with its six release in a catalogue that's since swelled to 15. Skander also forms one half of Renoir with Vereker and together the pair inaugurated the somewhat delayed Endangered Species label from the Berceuse Heroique, The Trilogy Tapes and L.I.E.S. affiliate late last year.
It's now been revealed the third release from Endangered Species finds Skander back on a solo mission with the three-track 12″ Steel Talon which is due to arrive in record shops next week. The surging bassline and muffled industrialisms of B side track "Death By Handgun" – streaming in full below – should give a sizeable hint of what to expect.