DJ Guy double pack due on NORD Records

More material from the Welsh producer's archives will feature on Ancient Futures (1993 – 1997) due next month.
Anders Vendelbo and Christoffer Kejlstrup's NORD label has grown ever more adventurous with every release since emerging with Fragmentation from fellow Dane Samuel André Madsen back in 2012. Subsequent NORD releases have seen the Aarhus operation embark on an international talent pledge, issuing music from Londoner Boxwork and Irish producer Henja as well as dipping into the pool of US artists with 12″s from the inimitable DJ Spider, L.I.E.S./Confused House affiliate Bookworms, and the unheralded Tennessee producer Arkadelphia.
The most recent NORD release may have switched focus back to local Aarhus talent Central but their next release brings the spotlight on a name that will be familiar to readers of Juno Plus in DJ Guy. The work of the Cardiff-based producer was first brought to light last year by the All Caps label who issued 20 / 81 / 05, a 12″ of "techno recovered from the depths of the '90s," and was later complemented by Unearthed Tracks 1992 – 95, an excellent cassette release on Detroit label Crisis Urbana. NORD have now got in on the archival action with the announcement of Ancient Futures (1993 – 1997), a 12″ double pack of DJ Guy material due for release late next month that can be previewed below.
NORD Records will release Ancient Futures (1993 – 1997) by DJ Guy in double 12″ format only in late February.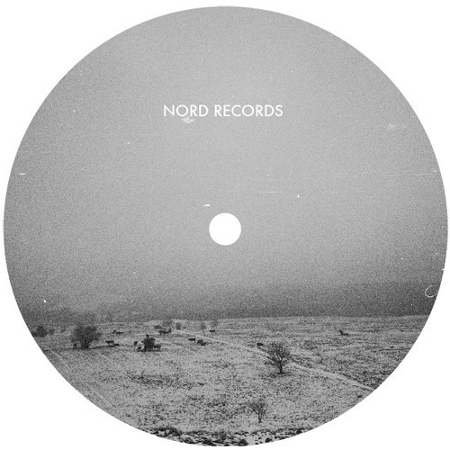 Tracklisting:
A1. CDIIF TAPE SIDE (B1)
A2. AS54 (A3)
B1. CDS90 (A6)
B2. AS54 (B1)
C1. BX90 (A4)
C2. AS54 ACID (A4)
D1. AS54 ACID (A2)
D2. BASF CHROME (A6)