D.Å.R.F.D.H.S. to release new album on Field Records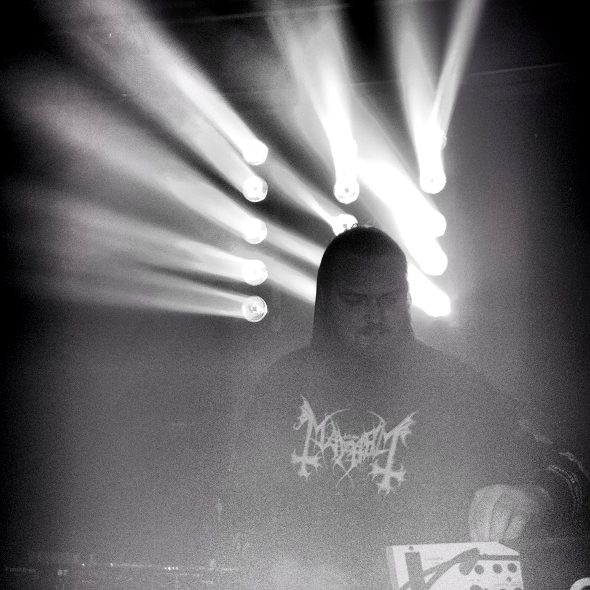 In The Wake Of The Dark Earth by the Swedish pair will arrive in early March.
Making light of his reputation as a prolific artist, Varg (pictured above) took to Facebook at the turn of the year to declare "If you think that 2014 was a busy year for me with various projects…. Welcome to 2015." Some three weeks into January, the Swedish producer is more than living up to that promise with a slated appearance on a new Dark Acid 12″ from Clan Destine Traxx and a cassette for Opal Tapes as D.Å.R.F.D.H.S. alongside compatriot Michel Isorinne. News now arrives of a further release of foggy electronics from the Scandinavian pair on Dutch label Field Records.
Due in March, In The Wake Of The Dark Earth is the fifth album Varg and Isorinne have recorded together as Dard Å Ranj Från Det Hebbershålska Samfundet across various formats in the past two years. A press release from Field describes the 12-track set as "an absorbing ambient affair weighed down by a heavy sense of atmosphere," and it represents the latest long player project from a label whose previous focus was on 12″s. Last year Field issued their first compilation, Collection, whilst Brooklyn producer L'estasi Dell'oro has the honour of their first artist album release with I Look Upon Nature While I Live In A Steel City due later this month.
Field Records will release In The Wake Of The Dark Earth by D.Å.R.F.D.H.S. on March 30.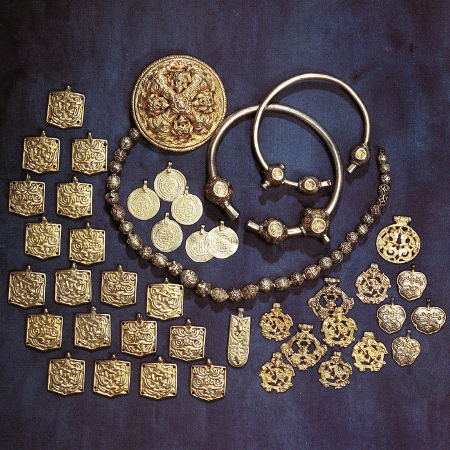 Tracklisting:
1. When Ansgar, Plague Of The North Arrived At T..
2. Offerings To Njord
3. Leaving Mälaren, Across Austmarr
4. Drowned In Lake Ladoga
5. Ruriks Holmgard
6. Slave Merchants In Aldeigjubdorg
7. Down The River Volchov
8. White Sea / Black Sea
9. Byzantium Traders Sailing Over The Edge Of Th..
10. Entering The Caspian Sea
11. Broken Arrows Hidden In The Sand
12. The Fallen City / Reduced To Loneliness