Gang Of Ducks initiate Sabla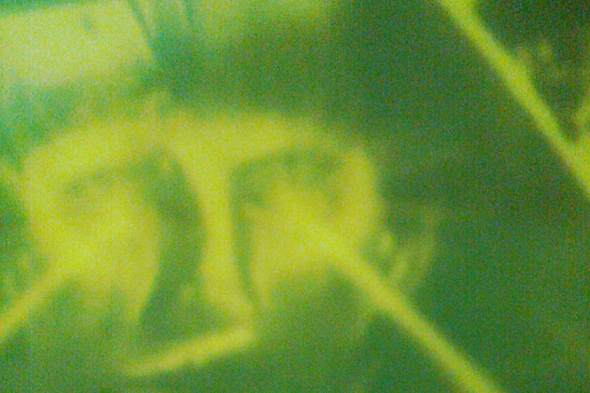 The obscure Italian collective introduce a new name to their ranks described as "one of the heads".
After surfacing in 2013 most notably with the release of My Panda Shall Fly's debut album Tape Tekkno, the clandestine Gang Of Ducks collective have established themselves as a burgeoning label supporting a genre-crossing brand of electronics similarly leftfield to Opal Tapes, Astro:Dynamics, Danse Noire and left_blank. This year saw Gang Of Ducks develop into a label worth keeping an eye on by recruiting artists like Dave Saved, Stephan Olbricht, to Lorenzo Senni, Vaghe Stelle and A:RA's One Circle collaboration. The Berlin camp have now revealed their first release of the new year will come from Sabla, an entity they describe as "one of the heads who's always been close to the Gang."
Said to stem from a performance called A Great Symphony For Torino made in collaboration with Kode9, DVA and the Club to Club festival, Gang Of Ducks have revealed the Turin project Sabla is also active visual artist. This first release, Spirits, sees Sabla provide a six-track debut featuring reworks by the label's production unit G.O.D and Ital, whose Endgame LP filled seventh spot on our recent Best Of 2014 albums list. Gang Of Ducks have described Daniel Martin-McCormick's remix as "between house and techno, perfect to crash the dance floor during peak-time," while overall the EP is described as "field recordings, ethnic samples and machine sounds," coming from a producer "committed to the study of hypnotic sounds and polyrythms."
Gang Of Ducks will give Spirits by Sabla a vinyl release on January 26.
Tracklisting:
A1. Di lei
A2. Spirits
A3. J-iii
B1. Control Room
B2. Spirits (G.O.D. rework)
B3. Spirits (Ital rework)