Liberation Technologies return with Lukid

Watch a video for "Nine", a track from the Werkdiscs artist's upcoming Crawlers 12″ for the Mute sub-label.
It's all been very quiet on the Liberation Technologies front since the Mute sub-label issued the Adhesive EP by Rhode Island-based musician Container back in January, but the operation looks to be grinding back into action with news of a new record from Lukid. Master of the press shot, Lukid has been pretty dormant himself when it comes to new music since his 2012 LP Lonely At The Top (discounting rumours of his supposed participation in Rezzett), so the prospect of a new release from the Werkdiscs artist is one to relish.
Taking the name Crawlers and due out at the end of the month, Lukid's Liberation Technologies debut takes the shape of a four track 12″ and with the announcement comes a wonderfully vivid video for lead track "Nine", directed by visual artist Nic Hamilton. If "Nine" sounds familiar to your ears, it's probably because Trance Party promoter and Kanye knob twiddler Evian Christ sampled the schizoid synth lines for the track "Propeller" on his Waterfall EP for Tri Angle earlier this year.
Liberation Technologies will release Crawlers by Lukid on September 29.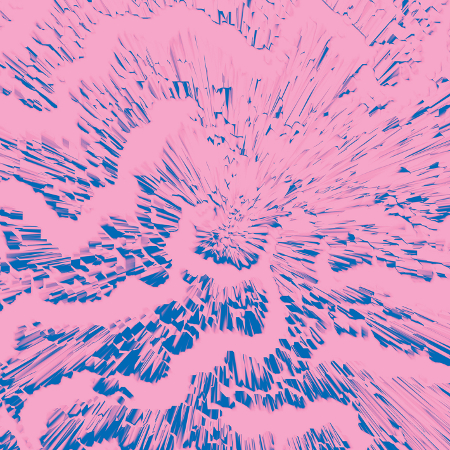 Tracklisting:
A1. Nine
A2. La Cucaracha
B1. The Brick Burner
B2. Born In Bosnia