Shackleton starts the Deliverance Series

The pioneering producer returns to his Woe To The Septic Heart! label with a surprise 12″.
Having already treated us to one record on his Woe To The Septic Heart! label this year in the form of the synthesis-based Freezing Opening Thawing 12″, which offered a brighter, more psychedelic take on his individual sound, Shackleton has slipped out a new two-track 12″. Seemingly the first in a new series of releases from the label, Deliverance Series No.1 appeared on the virtual shelves of the Hard Wax website earlier today.
Although there is not much information to go on, the sound clips at Hard Wax would suggest a similarly heady pair of tracks as his Freezing Opening Thawing set, with "Beat His Command" offering something intriguingly close to Villalobos-esque minimal. The artwork also suggests a break in continuity from previous releases on the label, being provided by Strawalde instead of regular visual collaborator Zeke Clough.
Deliverance Series No. 1 is available now on 12″ format on Woe To The Septic Heart!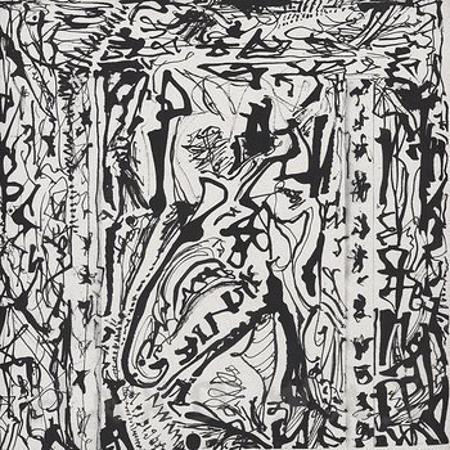 Tracklisting:
A. Beat His Command
AA. Vor Und Zurück