Florian Kupfer returns with Head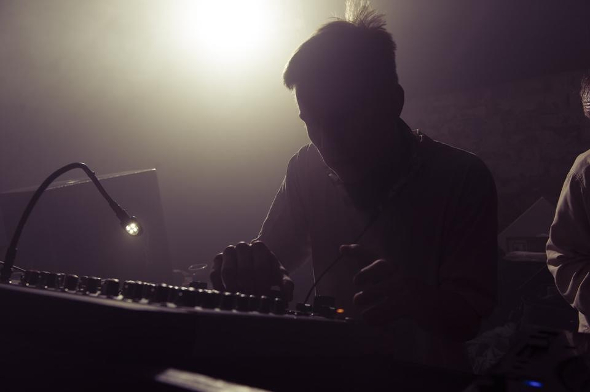 The German producer returns to L.I.E.S. with an entry into the label's BLK series – listen to the title track here.
German producer Florian Kupfer was one of last year's most notable additions to the L.I.E.S. roster thanks to the Lifetrax 12″, whose track "Feelin" offered one of 2013's strangest and best vocal house productions. Kupfer's productions since have shown him to be one of the label's more unpredictable quantities, with last year's contribution to the enigmatic Russian Torrent Versions label delivering more rough and ready house tracks, and the recent This Society 12″ seeing him experiment with searing techno rhythms.
Released yesterday with no prior fanfare beyond an Instagram post, Kupfer's newest release sees him join the likes of U-202 and Samo DJ on the L.I.E.S. BLK series. Entitled Head, the 12″ features four typically skewed Kupfer examples of tripped out house and techno, of which the title track can be streamed in full below. Despite starting off in typical Kupfer form, the track's fire alarm sample makes it one to add to the list of tunes to play when you want to evacuate the club in a hurry.