Rrose, Joey Anderson and more inaugurate Sustain-Release festival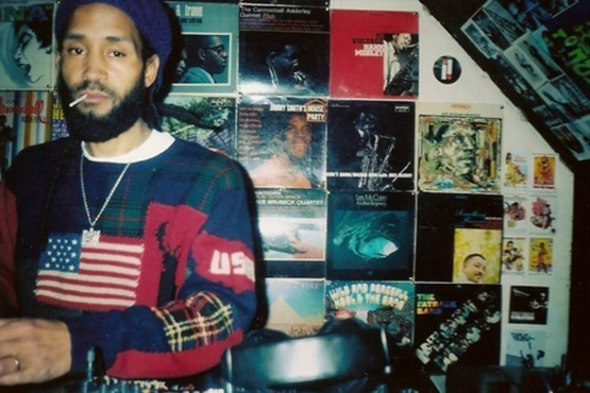 The new festival will be held in a summer camp in upstate New York across the weekend of September 12-14.
The brainchild of Aurora Halal, the artist and DJ behind Brooklyn's Mutual Dreaming parties, and writer, promoter, and employee of record store Halcyon and NTS Radio, Zara Wladawsky, Sustain-Release aims to bring together their respective experience of UK camping festivals like Freerotation and private parties in the woods to a summer camp in upstate New York. Taking place over the weekend of 12-14 September at Camp Lakota, a 500-capacity summer camp located in the Catskills Mountains, in Wurtsboro, NY, the inaugural edition of the festival will feature a host of underground talent playing on indoor stages, which will come equipped with boutique sound from Tsunami Bass and lighting installations by Nitemind.
The first announcements reflect the adventurous policy of the well-established Mutual Dreaming parties, with techno deity Rrose, New Jersey house experimentalist Joey Anderson (pictured above) and California-born hardware enthusiast Xosar among the first names to be announced. They are joined by prolific Detroit producer MGUN, RVNG duo Blondes, White Material's Morgan Louis, local Brooklyn talent Antenes and Halal herself, with more artists to be announced in the coming months. If that wasn't enough to entice you, the site will feature two heated pools, with Underground Quality bos Jus-Ed tapped up to play a pool party at one, which we imagine will be worlds apart away from the similar scenes at festivals across the Croatian coast this summer.
Tickets start at $98 including cabin accommodation; full information accommodation and transport can be found at the official festival website.