Travel to the Deep City with Kloke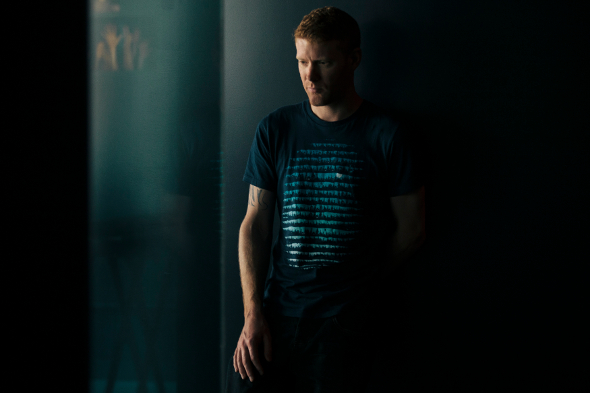 Watch the video to accompany the Australian producer's recent EP on Styles Upon Styles.
Released last month, Kloke's Sea Levels EP has proved to be one of the young Brooklyn-based label's most impressive records to date, both sonically and visually. Taking the watery theme of its title and translating it into an aqueous collection of swirling textures with nods to deep house and hip hop, it showed a confident progression from Melbourne-based Andy Donnelly's early work, evidently making good use of his experience at RBMA New York last year. As highlighted in last month's Best Record Sleeves column, graphic designer Dave Tschiegg and artist Calvin Ho's striking sleeve design was the icing on the cake, and this new video for "Deep City" sees the cartoonish yet sinister underwater world depicted on the cover brought to life to stunning effect by animator Serena Forghieri.