Filter Dread joins Ramp with MIDI Space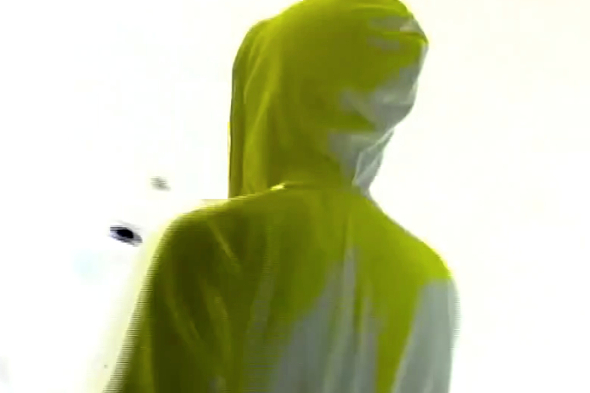 The Birmingham-based producer will release a six-track EP for the label next month.
First appearing on the digital-only Hyper Lost EP for Visionist's Lost Codes label in 2012, Birmingham-based producer Filter Dread (rendered with a cracked copy of some dodgy 3D modelling software and compressed to the low resolution GIF pictured above) was also responsible for one of last year's most interesting cassette releases in the Space Loops tape for the No Corner imprint. Although nominally linked to the current crop of producers taking their cues from instrumental grime, the Space Loops cassette – which featured two sides consisting of original material from the producer in a mixed format – suggested that the producer's influences drew from jungle, rave and ambient as much as grime.
The producer's next release will arrive courtesy of long-running UK label Ramp Recordings, taking the form of a six-track EP entitled MIDI Space. In a press release from the label, the producer reveals that ambient dub and drum & bass provided his way into dance music before becoming immersed in pirate radio when he moved to London from his hometown of Cambridge. "A lot of my inspiration comes from early rave production and the quick and unapologetic techniques that were used to make tracks. Short sampling space, limited save functions and other restrictions lead to music that I find to be very pure, energetic and creative," he explains of his sound, which Ramp accurately describe as "kaleidoscopic".
Ramp Recordings will release MIDI Space on June 23.
Tracklisting:
1. Clouds From Outer Space
2. Jungle Interlude
3. MIDI Fighter
4. Space Compartment
5. Stolen Dub
6. Trippy Patterns