Julius Steinhoff charts his Flocking Behaviour

The Smallville founder will release his debut album through the Hamburg outpost in July. 
In his role as the head of the Smallville empire which encompasses record shop, label and international parties, Steinhoff has helped steer the Hamburg operation into its current capacity as one of Europe's most well respected outlets for deep house. As a producer Steinhoff is perhaps best known for his work with Just von Ahlefeld as Smallpeople, with the pair issuing the well-received debut album Salty Days through Smallville in 2012, as well as gracing the likes of Underground Quality and Running Back with 12″ material.
Solo releases from Steinhoff tend to surface on a less regular basis, but after issuing You Collect Secrets on Frankfurt's Live At Robert Johnson last year, it's now been revealed that the producer will grace the Smallville label with his debut album Flocking Behaviour. Due for release in July, the eight track set features some questionable cover art and 12 page booklet from Smallville's resident designer Stefan Marx, and a press release penned by Gerd 'the word' Janson states that the album is "rooted in the elegiac variety of the big three (New York, Chicago & Detroit) and a romantic concept of house music that is at times utopian," evoking "late nights, hazy mornings and walks on thin air". Previews of the eight tracks can be heard below.
Smallville will release Flocking Behaviour by Julius Steinhoff in July.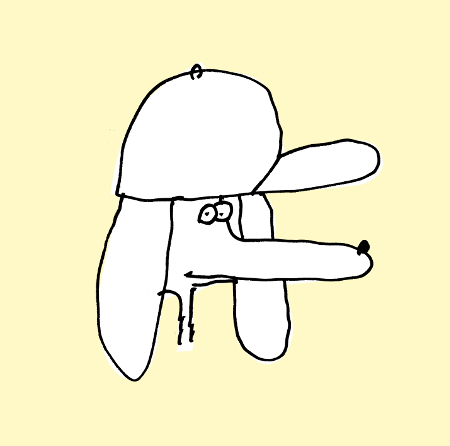 Tracklisting: 
A1. Cheetah Nights
A2. Under A Waterfall
B1. Treehouse
B2. All The Things You Are
C1. Flocking Behaviour
C2. Sun And Stars
D1. Hey You
D2 Where Days Begin