Akkord make Houndstooth return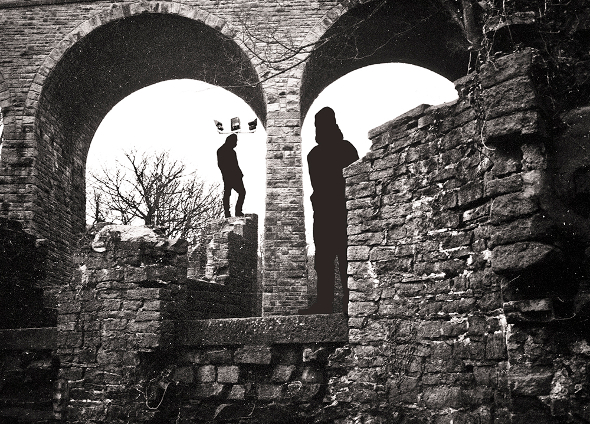 The Mancunian duo will showcase a "darker" sound on their new EP for the label.
Along with Woolford's Special Request long player, Akkord's self-titled debut album was one of the biggest records released in Houndstooth's maiden year with eleven tracks of punchy techno-dubstep hybrids that built on the near-mythical status the duo of Indigo and Synkro attained off the back off two anonymously released white labels in 2012. With the duo now firmly entrenched as part of the Houndstooth family, news that the duo are next for release on Fabric's in-house label comes as little surprise.
The forthcoming four-track EP, titled simply HTH020, is comprised of what the label describes as "much darker, moodier sounds, pairing monumental low-end frequencies with surgically precise production", with the EP characterised by "clammy, ominous atmospheres" and "doomsday ambience." The track "Continuum" which is streaming below showcases a murky, raw, impressionistic take on jungle which could almost be mistaken for some of the recent Millie & Andrea material on Modern Love.
Houndstooth will release HTH020 on June 16.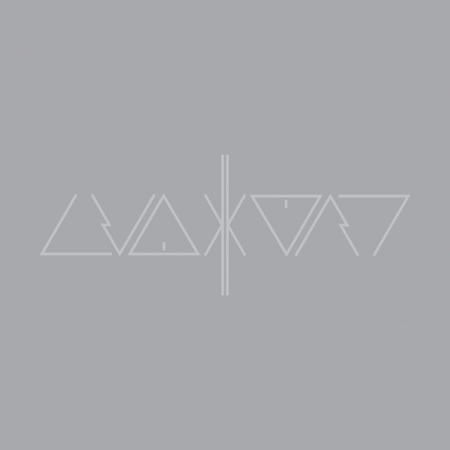 Tracklisting:
1. Gravure
2. Continuum
3. Typeface
4. Greyscale