Double Severed Heads reissue due on Medical Records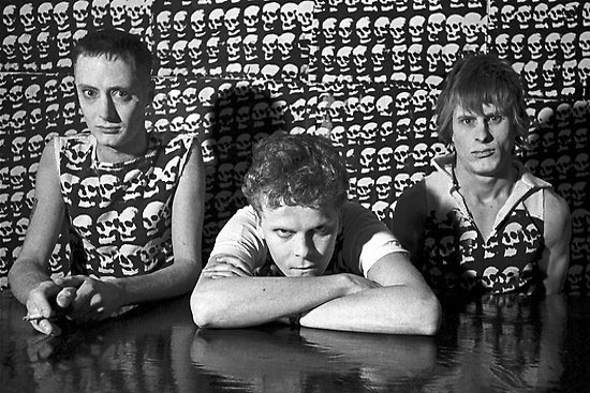 Iconic Australian group Severed Heads will have two of their most celebrated works reissued by Medical Records. 
The Seattle-based Medical Records have been reissuing classic synth and electronic-inspired albums from the late '70s through to the early '90s since their foundation in 2010. Notable re-releases include Alexander Robotnick's Ce N'Est Q'Un Début, featuring his instantly recognisable pop hit "Problèmes D'Amour", both albums by Italian duo Chrisma – a group known to have worked with famed composers Hans Zimmer and Vangelis – to Seefeel's debut LP, Quique, released on Warp during Mark Van Hoen's involvement with the band. Medical has so far re-issued three LPs this year and following the recent Electroconvulsive Therapy Vol Two: Fuzz Dance compilation, they're ready to make it five with the re-press, package and release of two definitive Severed Heads albums, 1983's Since The Accident and 1985's City Slab Horror.
Spearheaded by Tom Ellard since 1979, the DIY electronics group from Sydney have experienced a rotating cast of members throughout their three decades of activity, revolutionising Australian electronic music in the process while also influencing artists like Richie Hawtin and Silent Servant to DJ Sprinkles. Both albums were originally released on UK label Ink Records, an influential factor in the bands international success, with Since The Accident featuring the loved classic "Dead Eyes Opened" and "A Million Angels", while City Slab Horror is known for housing songs like "We Have Come To Bless This House" and "Now An Explosive New Movie". Both albums were remastered by Ellard from original source masters and come with sleeve inserts compiled by the Severed Heads frontman and also what Medical describe as "ephemera from the time" of the two albums' original release.
Both albums are limited to 1000 copies and will be available to purchase in mid-June.
Tracklisting: Since The Accident
1. A Relic Of The Empire
2. A Million Angels
3. Houses Still Standing
4. Gashing The Old Mae West
5. Dead Eyes Opened
6. Golden Boy
7. Godsong
8. Epilepsy 82
9. Exploring The Secrets Of Treating Deaf Mutes
10.Brassiere, In Rome
11.Wasps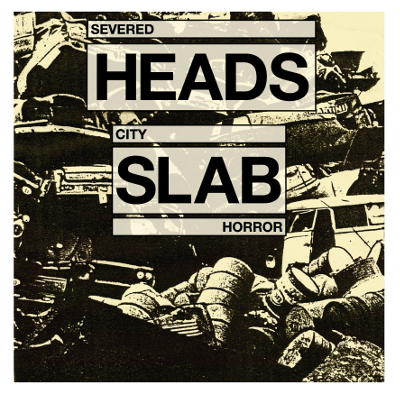 Tracklisting: City Slab Horror
1. Spasm
2. Spastic Crunch
3. Spitoon Thud
4. 4.W.D.
5. Ayoompteyempt
6. The Bladders Of A Thousand Bedoin
7. Now An Explosive New Movie
8. Guests
9. We Have Come To Bless This House
10.Cyflea, Rated R
11.Goodbye Tonsils
12.Voices Of The Dead