Infrastructure New York relaunched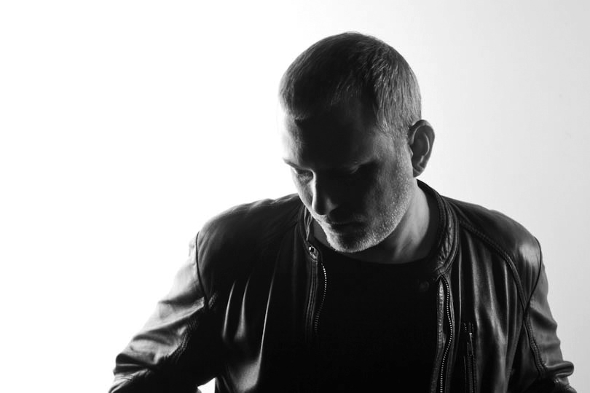 Function's previously dormant label will return in May with a whole host of further releases planned. 
Launched back in the late '90s, Infrastructure New York was Dave Sumner's main outlet for productions until he became ensconsed in Sandwell District and the label was put into dormancy. With the Sandwell District chapter now closed, Sumner has elected to revive Infrastructure New York with the assistance of pal Ed Davenport, and the news arrives after Sumner has let the dust settle on a 2013 full of achievements. As well as mixing the Sandwell District entry into the Fabric mix series with Karl 'O Connor, Sumner issued a debut album for Ostgut Ton and commenced a monthly residency at Berghain.
Apparently in the works for some two years, the revived Infrastructure New York kicks into action in May with the Odeon/Rhyl EP from Sumner and Davenport under their familiar production guises of Function and Inland. Hints at what the label have planned look to be just as exciting for fans of techno, with established names such as Adam X, Vatican Shadow, Luke Slater, Marcel Dettmann and rave hero Mark Archer (Altern8/Nexus 21) all pencilled in to contribute alongside some rising production talent. Classically trained Australian musician Campbell Irvine is scheduled to handle the second release of Infrastructure New York's new era and there are also plans to issue a retrospective of Sumner's old material later in the year.
A press release issued this morning quotes Sumner explaining how the current iteration of Infrastructure New York will play out: "The focus will be on melding classic ideals with a modern viewpoint, which will come across not only in the music but in the way we are structuring the release schedule: It will not only be new releases but also a healthy serving of reissue packages and licenses."
Infrastructure New York will release the Odeon/Rhyl EP by Function and Inland on May 12.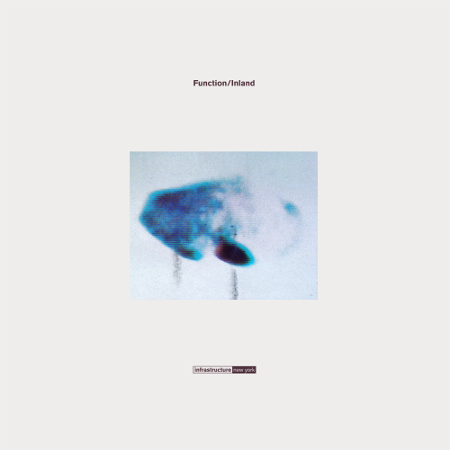 Tracklisting:
1. Odeon
2. Rhyl