Jorge Velez enters the Territories

The veteran producer will return to L.I.E.S. next month with a six-track LP.
Jersey City-based Jorge Velez has long been one of the US underground's most revered figures to those in the know. Largely predating the current fascination with structurally odd, lo-fi, analogue productions, Velez is best known for his work as Professor Genius, a moniker indebted to the sounds of classic house and disco under which he released a number of records on Italians Do It Better and Thisisnotanexit at the tail end of the last decade. Since then Velez has become known for his work under his own name, with the conceptual Hassan LP providing a soundtrack to an imaginary film based on a shadowy Middle Eastern cult formed in the 11th century, and the recent MMT Tape Series compilation from Rush Hour delving into his early archives.
Given our love for all things Velez here at Juno Plus, the announcement of the producer's return to Ron Morelli's L.I.E.S. stable is cause for great celebration. Entitled Territories, the forthcoming six-track LP passes through "menacing drones to EBM influenced floor tracks to Sakamoto-esque melodic experiments," with a "distinct atmosphere suitable for home listening or adventurous club play." Closing track "Venas", which combines ambient flutter with the kind of weighty drums as his MMT Tape Series tracks, can be streamed below.
L.I.E.S. will release Territories on LP on April 15.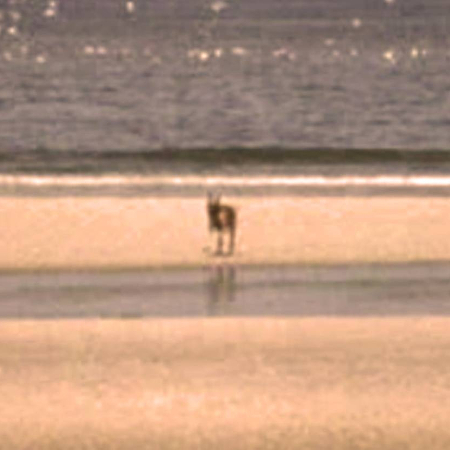 Tracklisting:
A1. Blood and Bone
A2. Curves
A3. Festival Mounds
B1. Ley Lines
B2. Wrecks
B3. Venas