Spectrum Spools announce Brett Naucke LP
The US experimental producer will release Seed on John Elliott's label in April.
Having just released a deluxe remastered reissue of Donato Dozzy and Nuel's Aquaplano material, John Elliott's Spectrum Spools have revealed their first original release of the year, from Chicago artist Brett Naucke. Founder of the Catholic Tapes imprint, Naucke has also put out cassettes on the Arbor and Field Studies labels, as well as a vinyl LP on Nihilist, each of which showcased Naucke's fractured modular synth compositions. As this video demonstrates, he also makes a mean chilli with Beau Wanzer.
Due for release in April, the Seed LP was created both at Naucke's home and at an isolated location in Florida over a six-month period, and was recorded with the same synth patch, "slightly modified for the unveiling of each track". In describing the album's sound Spectrum Spools suggest that "Naucke achieves a perfect synchronicity between the intrigue of each shimmering, crystalline sound that seems to exist infinitely within its own micro-habitat, and the larger organic whole to which it contributes". As any fan of the label will attest, this sounds like a project ripe for Spectrum Spools, and those interested can listen to album track "Luau" below.
Spectrum Spools will release Seed on LP and digital formats on April 14.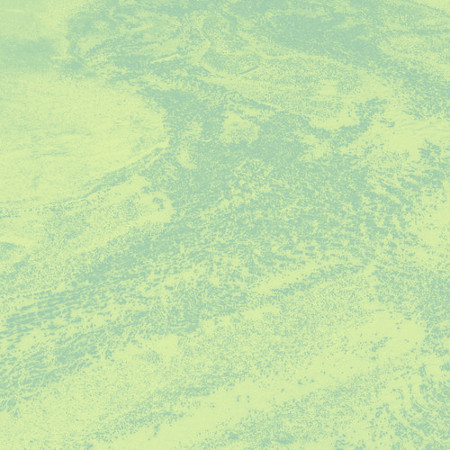 Tracklisting:
A1. Up From The Sun
A2. Luau
A3. Pala
A4. Sorrel & Grays
B1. Lost Inside Your Houses
B2. Harp Of The Evening Garden
B3. Transmissions From The Evening Garden
B4. Seed