Astro:Dynamics welcome Nenado on Your Sketch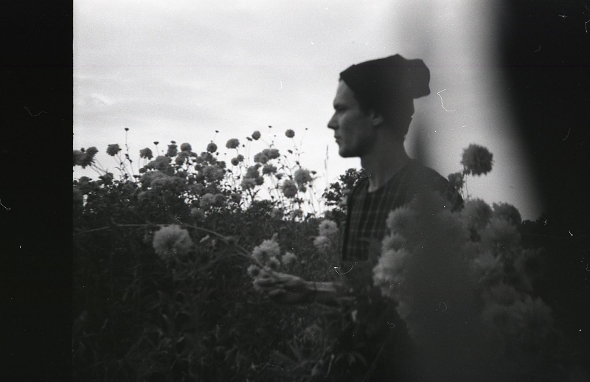 The hot streak of releases from the London label continues with the announcement of a new tape by Russian artist Nenado.
It's fair to say London-based label Astro:Dynamics has hit its stride over the past 12 months; as well as excellent releases in 2013 from Best Available Technology, Dave Saved and Dynooo, this year has seen music from the equally interesting Alis and Vaghe Stelle. The label's third release for 2014 will see another new name enter the fold with a seven-track tape entitled Your Sketch by Russian producer Rasul Gafaro, aka Nenado.
Said to come from a jazz background, Gafaro also works under the name Lenta, who along with new name Ahu, provided the fledging Iranian label Shahr Farang with its dubby techno debut last year. As Nenado, however, Gafaro moves away from dancefloor designs, providing Astro:Dynamics with a body of work that took three years to complete in what the label describes as "fragile loop-centric meditations", with many of its sounds sourced from an "expansive archive of field recordings". The faulty lighter-flicks and sighs of "Like Attract Like" is one such example, while "Hari Hari" has been likened to Shackleton. Those wishing to preview the cassette can check a video for the title track below.
Astro:Dynamics will release Your Sketch by Nenado on March 17 on cassette and digital formats.
Tracklisting:
1. Your Sketch
2. Like Attract Lik
3. Aiz
4. We Turn Into Planets
5. Hari Hari
6. Bushido
7. Internal Dialogue